Our collection of luxury self catering holiday cottages offer a unique experience of St Ives; steeped in history the buildings were once sail maker's lofts and, at another point in time the central courtyard a pilchard press. Our unique holiday cottages are not only moments from the beach they're also mere five minute walk from the edge of the harbour front and all of the restaurants, bars, shops and cafés the town has to enjoy.
Each of our holiday cottages are unique, ranging from one to three bedrooms they can be perfect for solo travellers, couples, friends and families to experience the best that St Ives can offer you. With an on-site team at hand to help you make the most of your time in Cornwall you can discover just what makes this part of the South West one of the most sought after destinations in the country.
St Ives offers an experience like no other, with beaches surrounding you in every direction and a vast open coastline waiting to explore you're never too far from an adventure.
'Excellence Once Again'
My family of four and I made our 4th successive stay at the Sail Lofts in St Ives and once again the experience was close to impeccable.  We stayed in the Island apartment which is spacious and well appointed as well as being literally steps away from Porthmeor Beach. The staff have a great way of being available as needed but in an understated way that allows you to get on with your holiday. Location is a real plus point for the Sail Lofts being within 5 minutes walk of Porthmeor and Porthgwidden.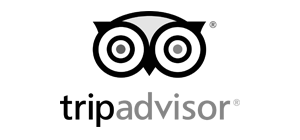 'Brilliant accommodation'
We have been to Sail Lofts several times in different apartments. This time we were in Curno. Stunning accommodation. Bright, modern, luxurious. Welcome pack of local produce provided was much appreciated. Didn't want to leave! We will definitely return to Sail Lofts.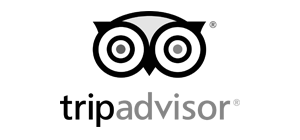 'Marvellous.... As Always'
Our fourth winter visit in a row to the Sail Lofts, our third stay in Godrevy and we enjoyed our week as much as on the previous three occasions. The apartments are beautifully furnished and decorated. Godrevy has a fantastic large living/eating/cooking space on the second floor, full of light and a glimpse of both Porthmeor Beach and the Coastguard Station on the Island.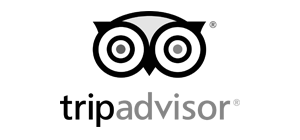 'Excellent, well located comfortable apartments'
We were very impressed by our apartment and would definitely go back. The staff wre endlessley helpful. The place was very stylish and really well equipped with good quality appliances etc, and the location is also good. We stayed in Zennor which has three flights of stairs and views of the courtyard garden.