St Ives in January and February 2020
Make the most of the first holiday of the year and spend some quality time by the sea with the family. When the weather gets better and the town becomes busy again, there is plenty of activities to do around Cornwall or in St Ives town, a five minutes walk from your luxury self-catering accommodation. 

Ice skating at Eden Project
If you haven't had the chance to do any Ice Skating to get yourselves in to the Christmas spirit, it's not too late. This wonderful attraction is available until 23rd February 2020 for anyone who would like to test their balancing skills. There is always the option to rent a penguin or a snowman if you are not sure about yourself so you are all set to have some fun.
All info and tickets available here: See Eden Project website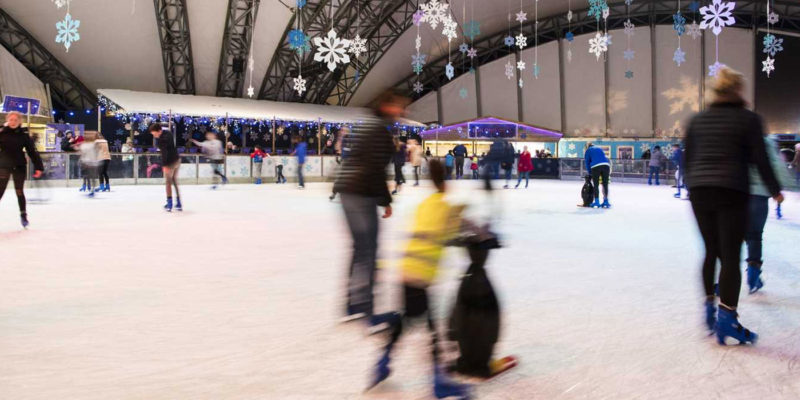 National trust
The weather is finally calming down in February with the sun slowly warming up the air and there is no other perfect time of the year to enjoy a walk. With endless coastal paths around the county and beautiful parks, make the most of this beautiful scenery and explore different aspects of Cornwall.
The National Trust has selected stunning areas to visit during February Half Term here:  See National Trust website
Discover restaurants in St Ives
With the winter now behind us, February is that time of the year where all the restaurants re-opened after some refurbishment done. Menus are now different with new flavours to satisfy everyone's taste even those with special dietary requirements. If you are thinking of enjoying the local flavours during your stay in St Ives, don't hesitate to contact our concierge service as we can help with reservations and recommendations.
Read through our selection of restaurants and cafe available in town in our latest blogs: Restaurants and cafe in St Ives