Special celebration in St Ives
St Ives is the perfect destination to go away on holiday with your family or your loved one but it is also the perfect place to celebrate something special. From birthdays to anniversaries, make sure to let us know if you are celebrating a special occasion whilst staying in your luxury self-catering apartment and we will make sure to help.
Make your arrival day extra special with our flower scaping service available with any bookings. With the help of the very talented florist Wheal Sarah, make sure to impress your loved ones with an apartment fully decorated with beautiful flowers and plants.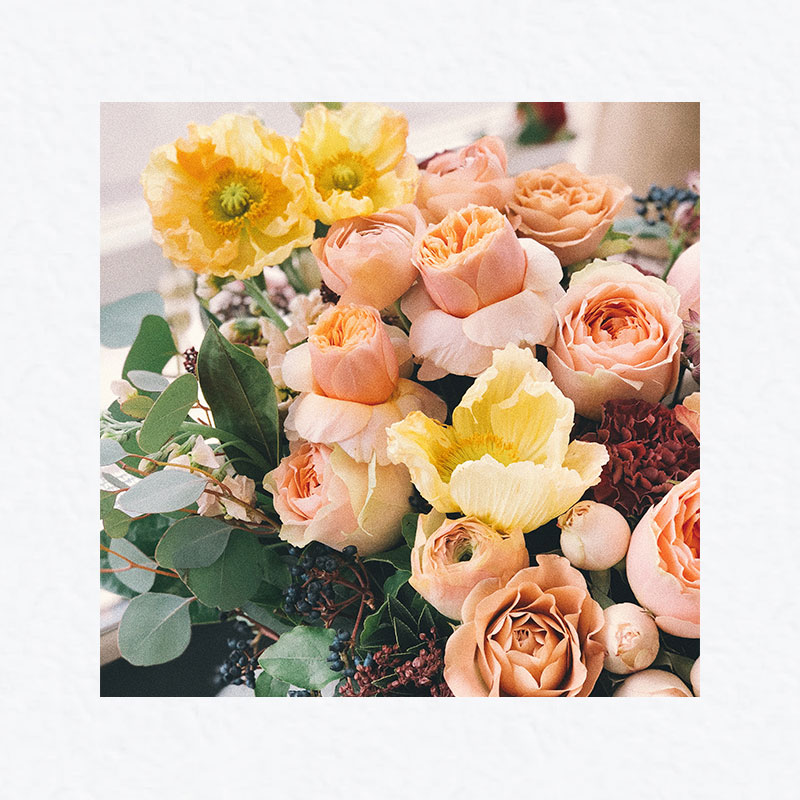 I Should Coco is the perfect place in town to show your love through delightful pieces of chocolat. You can either choose to order a small or a large box of chocolates and we will place it in the apartment so you can enjoy the treats after your journey.
Make the most of your stress-free holiday to St Ives and order in advance a breakfast hamper that will be waiting for you in your luxury accommodation. The hamper is made of fresh sausages, bacon, hog's pudding and eggs as well as butter, milk and bread. All the perfect ingredients to cook a delicious breakfast on your first morning in St Ives.
Celebrating something special sometimes mean getting presents for your loved ones. We know how tricky this task can be so we have recently teamed up with St Ives Co, a lovely shop in the town centre, offering a selection of gifts made from local produce.