Things to do in St Ives this Easter
Easter breaks in our luxury holiday cottages in St Ives afford you close proximity to the beach and surf school as well as the Tate Gallery, Barbara Hepworth Sculpture Garden and of course - many an Easter Egg Hunt! Read on for some great activities for your Easter Break in St Ives.
Well established town favourite I Should Coco have opened up their kitchen doors and chocolate lovers everywhere can now try their hand at moulding, designing and decorating an array of chocolate treats! Suitable for all ages and perfect for a less-than-beach-worthy day, there are a range of workshops depending on what you'd like to take away from your experience (lots of chocolate, we hope). You'll find Coco Kitchen on Tregenna Place, just a few minutes' walk from your holiday cottage in St Ives. See their website for full details and how to book.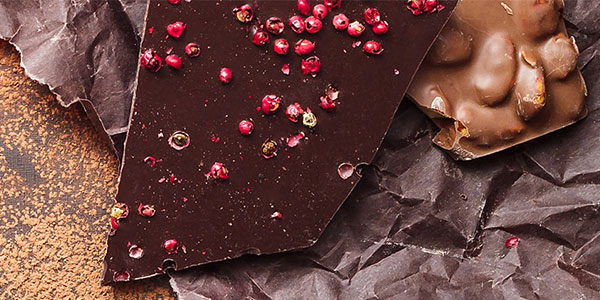 Leach Pottery Clay for Kids
School holiday Tuesdays & Wednesdays| 10.30am & 2pm Join the famous Leach Pottery for their family-friendly sessions and enjoy hands-on clay making activities where children can make one item following the day's theme. On the agenda for the Easter Break are Tropical Fish, Reptiles, Tiles and Sea Creatures! Following the crafting of their creature, there is a process of drying, firing and glazing which takes approximately 4-6 weeks- postage is offered for those who cannot collect their piece(s). Head to the Leach Pottery website for full details…
Please note that due to there being only 12 places per workshop, booking is essential and children must be accompanied by an adult and be present throughout the workshop.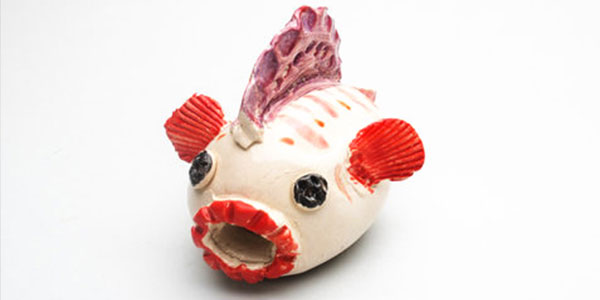 For animals, soft play and an Easter Egg challenge all in one place it's got to be Paradise Park. Easter marks the start of the park's amazing flying displays including the 'Eagles of Paradise Display' at noon and the 'Free Flying Bird Show' at 3:30pm. A chance to get up close with stunning eagles, owls, cockatoos and macaws, while the Jungle Barn offers an often much needed opportunity for little'uns to blow off some steam. Become a Wildlife Hero on the nature and environment trail and seek out the golden egg in the Easter Quiz for your mini chocolate egg reward! At around a 15 minute drive from your luxury cottage in St Ives, Paradise Park is a great for an out of town adventure during your holiday in St Ives.

Just moments away from your luxury cottage in St Ives, the iconic Tate Gallery is a must visit when in St Ives and a godsend on rainy days. Naum Gabo is the current exhibition at Tate St Ives, featuring the work of a leading influential artist during the second world war who spent time in St Ives and whose influence still remains today - across architecture, design, film and performance. The Tate's family friendly workshops are a great way to immerse young ones in exhibitions that otherwise might not be so captivating.
• Super Sunday Family Festival Gabo Galore
15 March | 11.00–15.00
Discover the printing room, try your hand at slotting sculpture, create an imaginary futuristic building, join in the costume making workshop, enjoy a special performance or simply take time out and relax in the reading corner. This is a fun-filled day celebrating the wonderful artwork of Naum Gabo for everyone to enjoy.
• Tate Create: One Stop Print Shop
Daily | 28 March – 17 April| 10.00–16.00
Get creative and make your own fabulous printed artwork inspired by the Naum Gabo exhibition.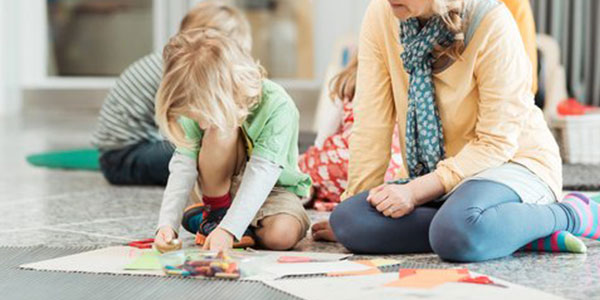 Holiday cottages in St Ives with parking
The stress of not being able to park when you return to St Ives can be enough to put you off venturing further afield, however our complimentary parking on Beach Road ensures you have a streamlined and hassle-free return to St Ives as we enter the busier months. Beach Road is just a short scenic walk past Porthmeor Beach and the Tate to your holiday cottage in St Ives.