The Great Outdoors | Woodland Walks in Cornwall
Badgers, birds and butterflies, dappled autumn light through the trees… With so many coastal paths on our doorstep, it's easy to overlook Cornwall's inland beauty. Why not mix-up your days and swap the coast for some of Cornwall's lesser visited gems? With many woodland trails just a short drive from the Sail Lofts cottages in St Ives, there are plenty of choices if you're looking for a change of scenery.
Located on the outskirts of Camborne, Tehidy Woods has a number of circular walking routes, many of which are dog-friendly. Time it right for elevenses and you can also enjoy coffee and cake at the onsite café, which is open all year round. At around a 20-minute drive from your holiday cottage in St Ives, it's well worth a visit – an abundance of swans and squirrels awaits! TR14 0EZ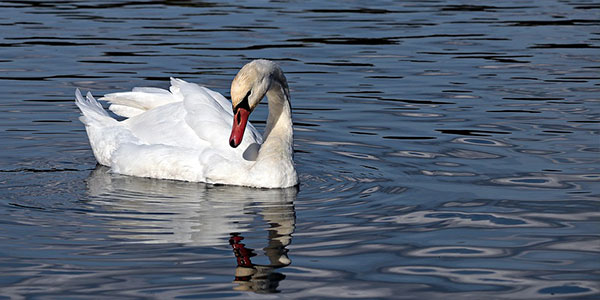 Slightly closer to home, and an easy, scenic walk from your holiday cottage in St Ives, is The Steeple Woodland Nature Reserve.  A 40-acre area of woodland around Knill's Monument overlooking St Ives, visitors can explore ethereal moss covered woodlands, stroll over heathland and discover area planted with young trees. Perfect for young explorers, Steeple Woods are also home to many a butterfly and bird, as well as rabbits, foxes, frogs, toads, badgers and hedgehogs. See here for access.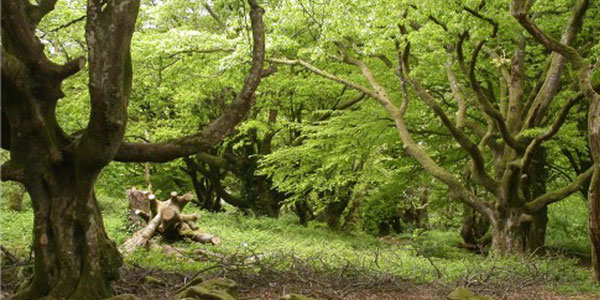 Meander through woodland areas of mature beech, sweet chestnut and sycamore and admire the riots of Cornish heather and gorse. Trencrom hill may not be the highest hill in West Cornwall but at 175m at the top it offers far-reaching vista across the landscape. From pre-historic archaeology and history to wildlife spotting this ascent is definitely one to put on the walking list. At around a 15-minute drive from your luxury holiday cottage in St Ives, Trencrom can be reached via a turning on the Old Coach Road, a little way after the Holiday Park. TR27 6NP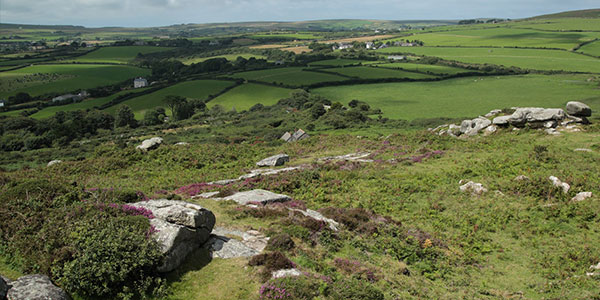 Run by Cornwall Wildlife Trust, this long-term conservation project is home to all sorts of plants and animals, curious minds have 40 acres of broad-leafed woodland to explore whilst spotting insects such as yellow brimstone butterflies along with, spotted flycatchers and perhaps even a bat or badger if you visit closer to dusk. Please note that with so much sensitive wildlife around, dogs are not permitted on this site. Pendarves is a 25-minute drive from St Ives –TR14 9LT.

Boasting private parking and dog friendly options, the Sail Lofts holiday cottages in St Ives provide a perfect base from which to explore all of the natural beauty inland Cornwall has to offer; whether it's a couple's retreat, walking weekend with your four-legged friend or week-long stay with the whole family. All of our properties along with availability can be viewed here