The Great Outdoors | Cornwall's National Trust
From historic houses and exotic gardens to exploring Cornwall's mining history, there is so much to see and do and the Sail Lofts holiday cottages in St Ives make for the perfect base from which to explore. Discover picturesque Kynance Cove, one of the most photographed coves in Cornwall, with its sparkling turquoise waters and interconnected caves or walk in the footsteps of giants as you tread the causeway and make your ascent to the medieval castle on top of St Michael's Mount… From the beautiful and tranquil to the awe-inspiring, here's our pick of Cornwall's National Trust Sites.
At around a 20 minute drive from your holiday cottage in St Ives, this unique tidal island is well worth a visit, reachable on foot at low tide and by boat at high tide, it's a place for the imagination to run riot. Wander amongst the Agave and Aloe Vera bursting out of the bedrock along with lavender, rosemary and unexpectedly exotic plants, all flourishing within the Mount's own micro climate created by the heat absorbed by the rocks during the day. There are also plenty of shops, galleries and cafes in the nearby picturesque town of Marazion – something for everyone! TR17 OHS

This tidal beach is famous for its gloriously white sand, clear sparkling sea and rock stacks. While the cove gets extremely busy in the summer holidays, September may be a more opportune time for adventurers to enjoy this beauty spot. If Kynance Cove is on your bucket list, it's about a one-hour drive from your holiday cottage in St Ives but oh so worth the trip. Please note that access to the cove from the car park is by foot only, the walk is steep in places and has steps at the bottom onto the beach. TR12 7PJ
The cry of gulls and the crashing of waves around the rocky foundations of the lighthouse… it doesn't get much more picturesque. The rugged cliff-tops surrounding Godrevy offer stunning panoramic views out to sea while low tide reveals three golden, glorious miles of sand where Godrevy joins up with Hayle and Gwithian. With rockpools, a lighthouse and a strong likelihood of spotting some seals, Godrevy makes for a terrific day out, be it with the family or your four-legged friend. Why not pick up the South West Coastal Path above Porthminster and meander your way along the coast line for some unforgettable vistas? If you would rather head straight to Godrevy, it's a 15 minute drive from your holiday cottage in St Ives. TR27 5ED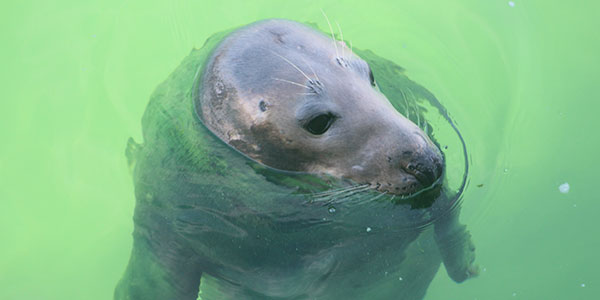 Boasting spectacular views of Mounts Bay, this warm and luxuriant sheltered garden is simply bursting with exotic trees, shrubs, magnolias and rhododendrons while the walled gardens contain species not seen anywhere else in Britain. There is a kitchen garden built to the dimensions of Noah's Ark and a tea-room which uses seasonal produce from said garden; should you need refreshment you'll be well catered for. Trengwainton is located just outside of Penzance and at a 20 minute drive from your luxury cottage in St Ives, it's the perfect haven if you feel like getting out of town for a spell. TR20 8RZ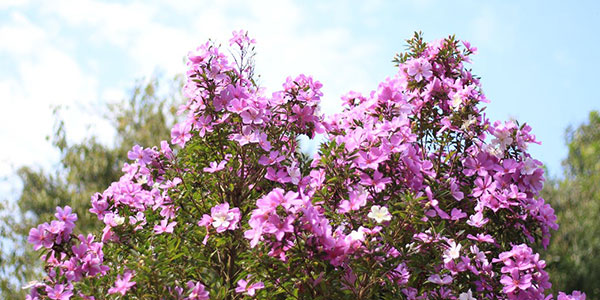 Luxury Holiday Cottages in St Ives
With dog friendly properties and reserved parking, the Sail Lofts holiday cottages in St Ives make your staycation a breeze, whether it's a week-long stay with the family, couple's retreat or an invigorating walking weekend with your four-legged friend. All of our properties, along with availability, can be viewed here.