The Great Outdoors | Family Activities in Cornwall
There's no place like Cornwall for spending time out of doors, no matter what the season there is always somewhere wonderful to go and something beautiful to see. Our luxury cottages in St Ives are perfectly placed to get out and explore all that we have on the doorstep, whilst complimentary reserved parking makes coming and going a breeze too. Read on for some of our favourite family friendly activities in Cornwall.
Open Air Cinema 
With events taking place on both Porthmeor and Porthminster beach, your holiday cottage in St Ives is just moments away from a unique outdoor cinema experience. Enjoy popular box office hits such as Moana and A Star is Born and Dirty Dancing from the comfort of a deck chair, with the sand under your toes and the sea at your back. To view all upcoming shows and buy tickets visit: openaircinemas.co.uk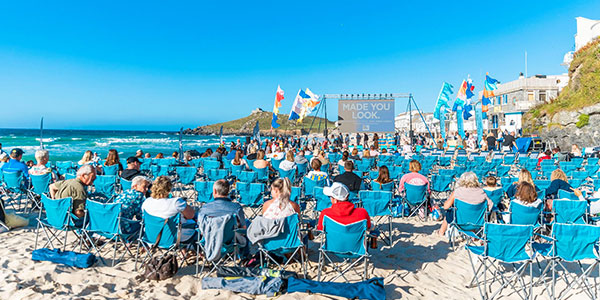 When in Rome... With one of the UK's finest surfing beaches just a stone's throw away, getting in the water during your holiday is an absolute must and you couldn't be in better hands than those of the good people over at St Ives Surf School. Offering surfing lessons, kayak tours and paddle board lessons, there is bound to be something for the whole family to enjoy. For those confident enough to strike out alone, equipment hire is available on both Porthmeor and Porthminster beach, which is just a 10 minute walk from your holiday cottage in St Ives.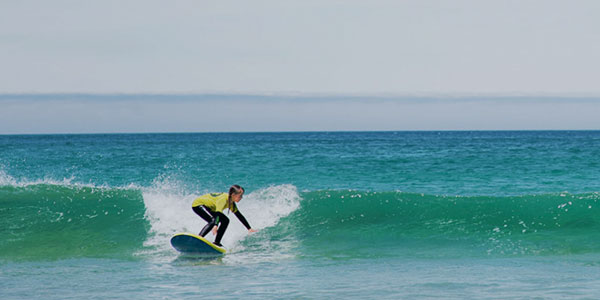 Based just off the A30 in Pool, the former mining heart of Cornwall, Heartlands boasts nearly 20 acres of fun to for the family, including climb-on sculptures, gardens, a giant adventure playscape and a cafe. With ample open, outdoor space for warm, sunny days and ever-curious indoor space when it's wet, Heartlands is all-year round, all-weather entertainment for anyone and everyone. See, play and explore. At around a 20 minute drive from your luxury cottage in St Ives, Heartlands is a reasonably good and closer alternative to the Eden Project if you're looking for a fun and informative day out.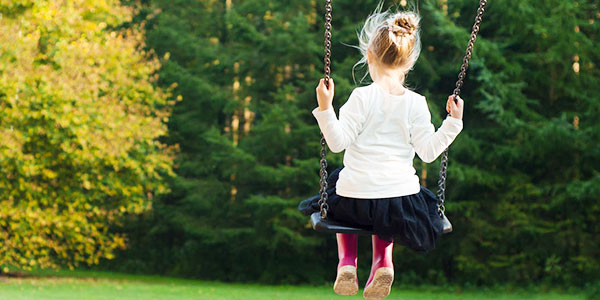 Set amidst 28 acres of beautiful countryside, Trevaskis Farm is around a 20 minute drive from your holiday cottage in St Ives and makes for a wonderful family day out. Choose from an abundance of fruit and vegetables, and learn while you wander from informative signs dotted around the farm. Best of all - farm entrance is free and you only pay for what you pick! See which seasonal goods are currently up for grabs here. With animals, a farm shop and a cafe on site, Trevaskis is a fantastic all weather destination - just remember your wellies if it's wet!
Formerly a china clay pit, the iconic Eden Project is now comprised of huge Biomes, one of which is home to the largest rainforest in captivity! With a Mediterranean Biome, Western Australian garden and 'Wild Cornwall'; an authentic Cornish landscape, there is endless scope for learning whilst enjoying a unique and fascinating day out. You'll find food to suit all tastes on site, including pizza, burritos, sourdough toasties and hearty salad bowls. Their gift shop is also worth a visit for all sorts of educational and ethical gifts - many of which have been sourced from or inspired by plants and the natural world. Why not treat yourself to a plant and have your own little piece of Eden to nurture at home?
At a little over an hour's drive from your holiday cottage in St Ives, The Eden Project is a great stop off en route or on the way home. To avoid disappointment please note that for the time being, all visits must be pre-booked online.