Hand Picking Christmas Trees
At Sail Lofts we like to work with local businesses to ensure that whilst you're staying with us you experience the best that Cornwall has to offer and Christmas is no exception. Each of our luxury self catering cottages come equipped for the perfect festive escape with all the seasonal trappings. Christmas isn't the same without the scent of a real Christmas tree so why miss out? We're partnered with Tregaminion Farm for 2019 to bring you locally grown Christmas trees to enjoy your festive break in St Ives.
Tregaminion Farm began growing Christmas trees about 12 years ago and today offer the perfect family day out when it comes to deciding which tree should grace your living room, we headed down there to select our trees this year and got a glimpse at the festive fun that's on offer. Located just outside of St Kerverne on the Lizard, Tregaminion Farm have grown a forest of Christmas trees; a winding maze of lush green enveloping everything in sight. With tall overarching decade-old trees that may one day find themselves adorned in light in the centre of many Cornish towns to five-foot front room centrepieces, the variety on offer is truly wonderful.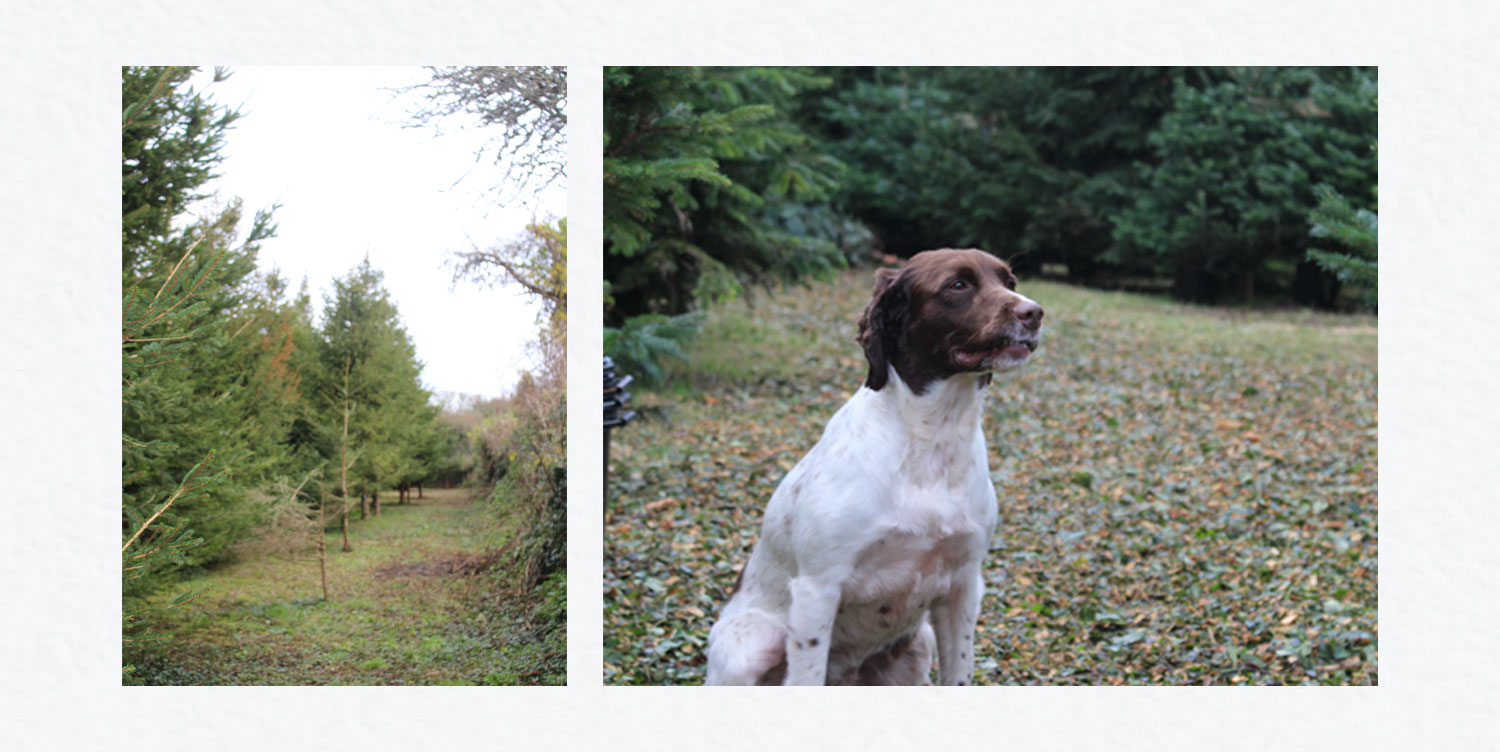 At the foundation of Tregaminion's Christmas tree collection is a community, started by the Richard's family Tregaminion has been serving the local community with their Christmas trees for years and James and Sarah are at the heart of it. As Christmas grows ever-near the family-friendly evening at Tregaminon is a festive affair for all as the trees are adorned in lights. With games for the little ones too there's no better place to enjoy the winter weather and decide on your tree before having it wrapped up and ready to go.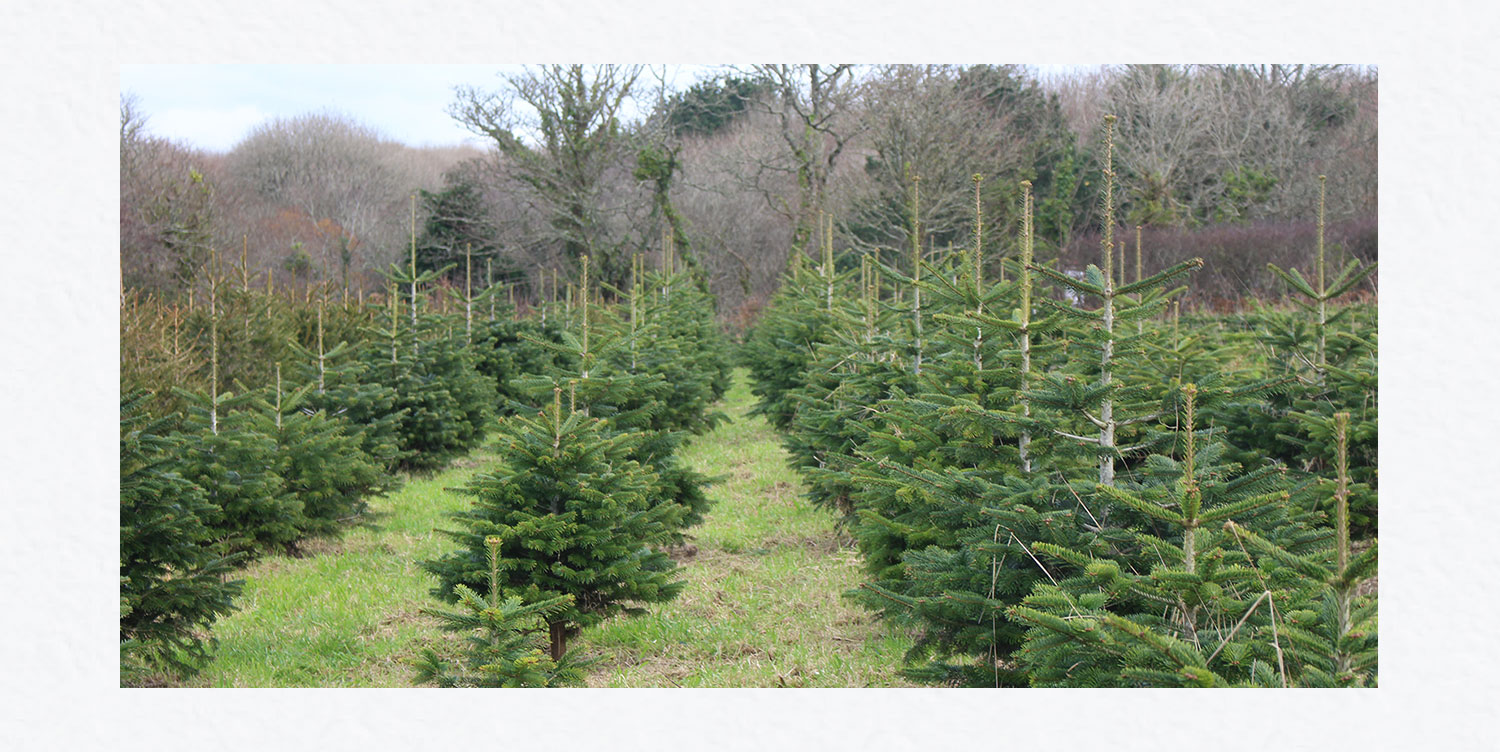 This Christmas we look forward to welcoming in the festive season in our luxury self catering cottages, if you've not yet booked your stay in St Ives then why not take a look at our availability and get your plans in place?