A Cornish Christmas | Luxury Cottages in St Ives
Here at the Sail Lofts we have honed the art of making your Christmas in St Ives as relaxing as if you were in your own home – quite possibly even more so! From Christmas crackers and turkey trays to a trimmed tree ready and waiting, let us look after the details so you can enjoy a magical holiday with loved ones. If you're considering a change of scenery this year, now is the perfect time book your luxury cottage for Christmas in St Ives.
Christmas Concierge
We like to make a few arrangements ahead of check-in so you can start enjoying your Christmas in St Ives as soon as you arrive: Choose between a sweet or savoury welcome hamper ahead of your stay and you can look forward to enjoying some delicious local produce coupled with a warm glass of mulled cider to really get you into the holiday spirit. If a trip to the supermarket isn't quite what the doctor ordered, why not take advantage of our pre-arrival shopping service? Simply order from the supermarket of your choice and we will receive the delivery and stow the goods in your apartment for you. Should you need reservations made or perhaps fancy some fresh fish or meat, the Sail Lofts team are here to help take care of anything may you need.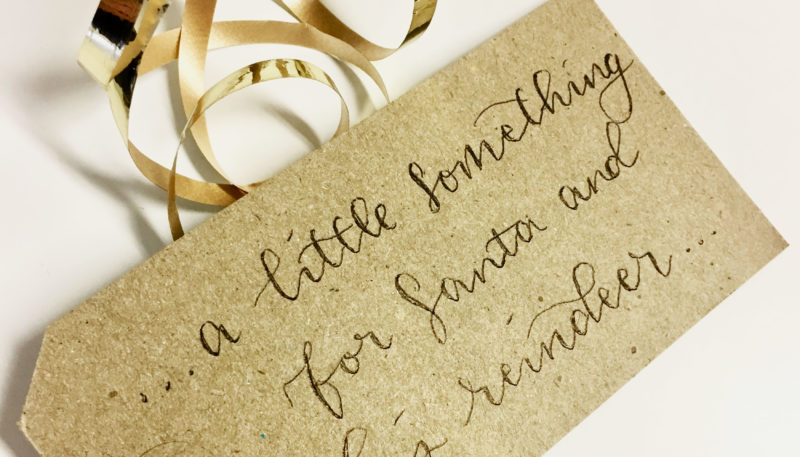 The Christmas Tree
Each of our luxury cottages in St Ives come furnished with a real Christmas tree - should you wish to adorn it yourself, we'll provide the decorations and you can do the rest. But we're equally as happy to do the honours for you. Simply let us know your preference and we will make sure that your festive retreat is ready and waiting.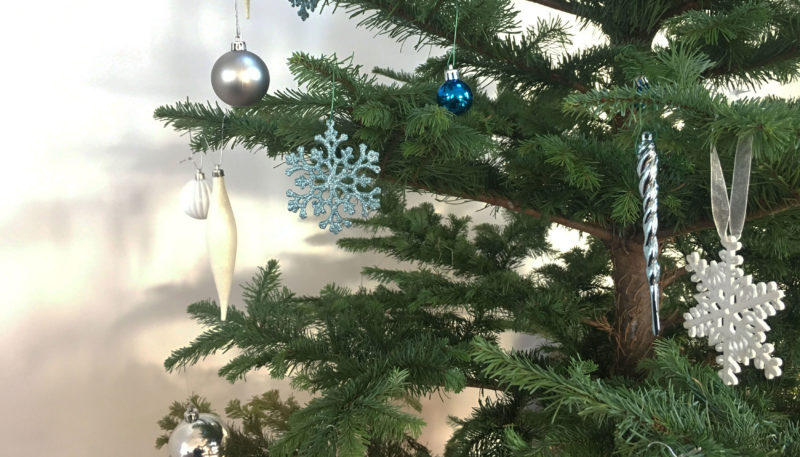 Secret Wrapping Station
Picked up some extra gifts whilst perusing shops and Christmas markets or just a last minute shopper? We provide everything you need to safely wrap presents away from any pesky prying eyes. Should you be staying with us here in St Ives this Christmas make sure you make full use of our Christmas Concierge services to ensure the big day goes without a hitch and if there is anything we can help you with, just pop into the office.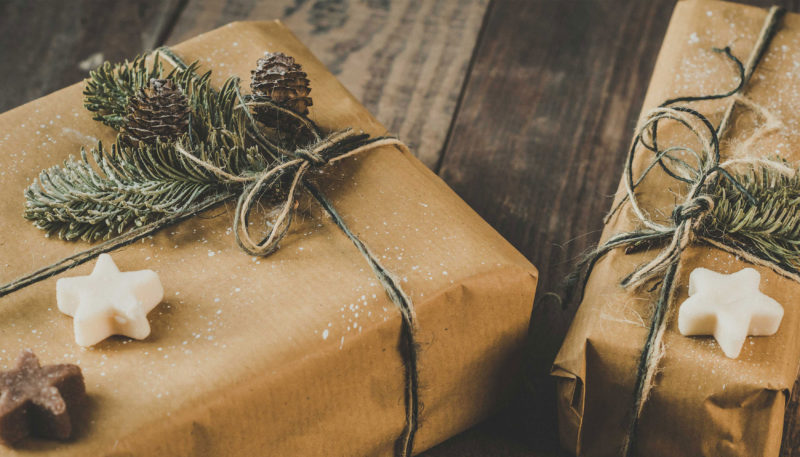 Reserved Parking
Each of our luxury cottages in St Ives comes with its own parking space, ensuring a smooth and stress free arrival. Before heading to Beach Road, please do come by reception and we'll be pleased to help you with your luggage – in the event of an early arrival we can also stow your luggage for you whilst you head into town for a drink. Make it a mulled one and a mince pie!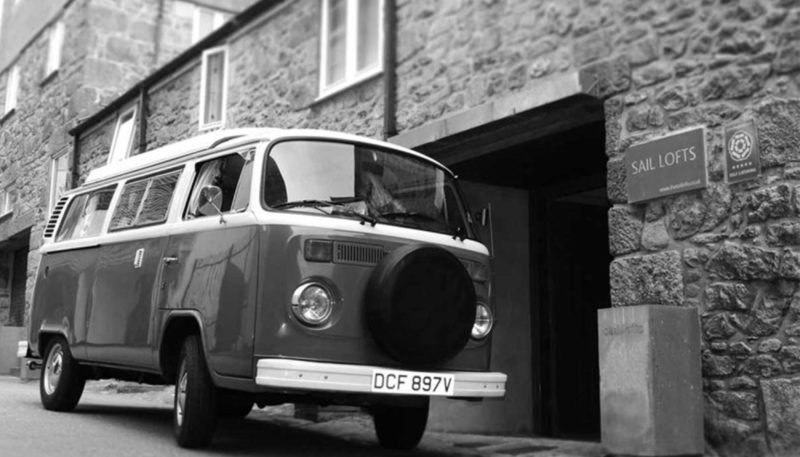 Luxury Holiday cottages in St Ives for a Five Star Christmas
If you're leaning towards a Cornish Christmas this year, head to our website to discover more about our luxury cottages in St Ives or give the concierge team a call on 01736 799175 and we'll be happy to help.