Plastic Free Cornish Gifts | Christmas 2019
If you're on the lookout for the perfect Christmas gift or perhaps even your own keepsake to remind you of your holiday in St Ives, Cornwall is a veritable treasure trove of thoughtful souvenirs. Whether you're looking to bring some extra magic to the Christmas table or a Cornish touch to the tree, here are our favourite tipples and trinkets, with a focus on giving less plastic this Christmas.
A bottle of St Ives gin makes for a wonderful souvenir, gift or welcome addition to the table on Christmas Day. Why not treat yourself to a bottle of their mouthwatering Limoncello for the perfect post-feast digestif? For every bottle of SILCo gin or liqueur sold wearing the #GandTree swing tag, a new tree will be planted by Rising Forests – amazing! Sample all of SILCo's goods in the Searoom, right at the end of the Wharf as you head to Smeaton's Pier. You may also order online.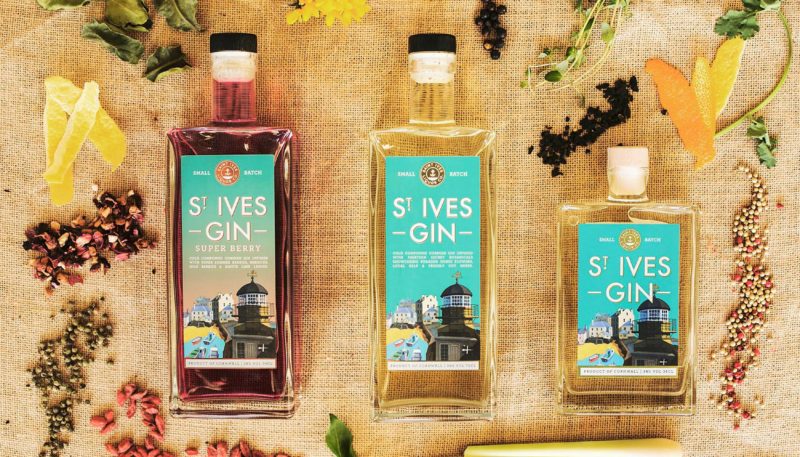 These handcrafted salt pigs, nesting bowls and garlic dishes come in the most beautiful neutrals and blues that will to remind you of your holiday in St Ives everytime they're used. Find Natalie's stunning ceramics, including gift-sets complete with Cornish Sea Salt, in the Digey Food Rooms in St Ives, or at nataliebonney.com.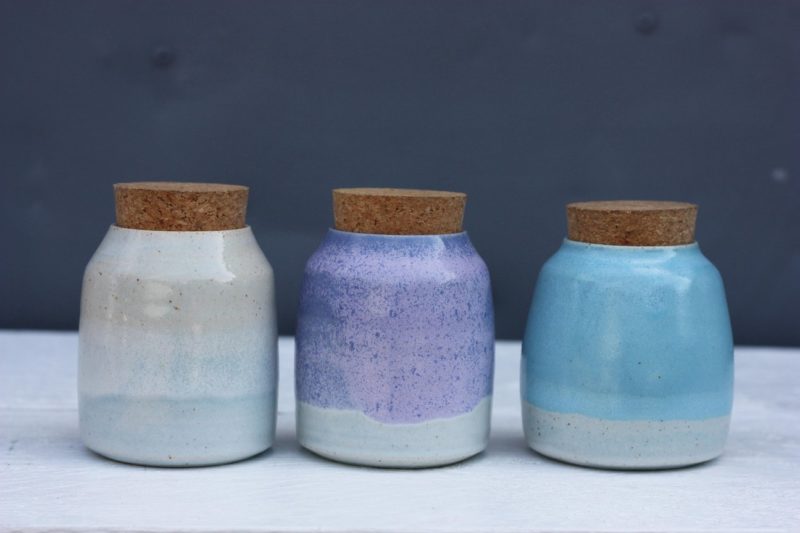 When Tregothan aren't too busy making tea for our holiday cottages in St Ives, they've been creating some seriously stunning centerpieces, garlands and wreaths using the very finest winter foliage from their gardens and local growers, finishing with signature touches such as dried fruit, spices and feathers for thoughtful and functional gifts that are as beautiful as they are environmentally friendly. Tregothnan Estate has the largest historic garden in Cornwall and has been home to the same family since 1334! Whilst Tregothnan Estate is private, with prior appointment you are able to tour this amazing garden under the expert eye of a member of the gardening team, who will explain the fascinating history of the garden, its impressive plant collections and exciting plans for the future! View Tregothnan's entire range on their website.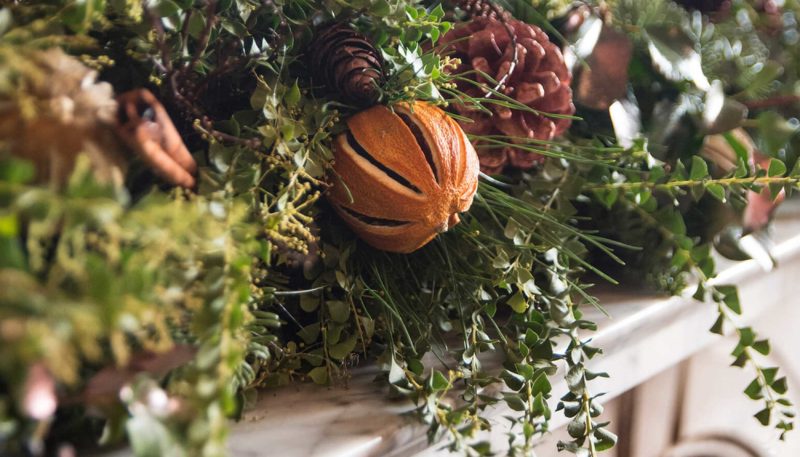 With an emphasis on the freshest of Cornish Seafood and locally sourced ingredients, this book beautifully captures the unique pleasure of eating at the Porthminster Café and reveals some of its best-kept secrets. This beautiful book not only includes some of Porthminster's secret recipes but also captures absolutely stunning photography to remind you of your holiday in St Ives. The perfect taste of Cornwall for both those who love St Ives and those who have never been, there is plenty of inspiration to be found within the pages of Porthminster Cafe's Cookbook.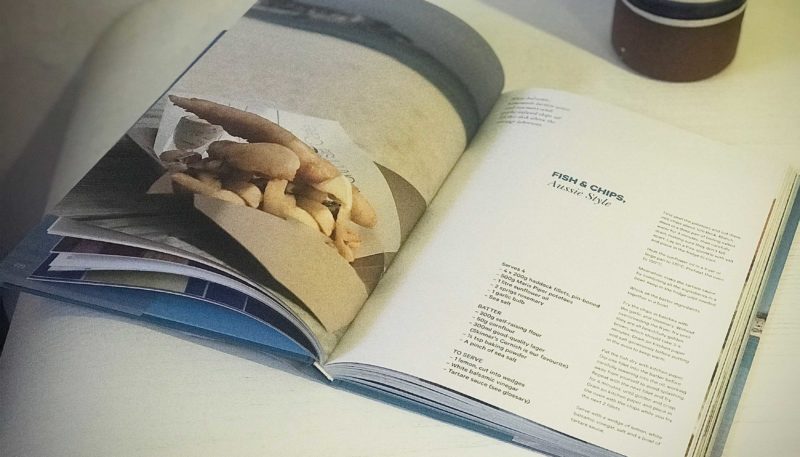 Whether you're looking to take home a little piece of your holiday in St Ives, or something more festive to adorn the tree, Jo Downs' iconic handmade glass baubles, coasters, dishes and shoaling fish make for the most fabulous Christmas gifts and are so emblematic of St Ives. Peruse her shop in the Market Place or head to jodowns.com. Jo also created the beautiful awards from this year's Cornwall Tourism Awards as seen below!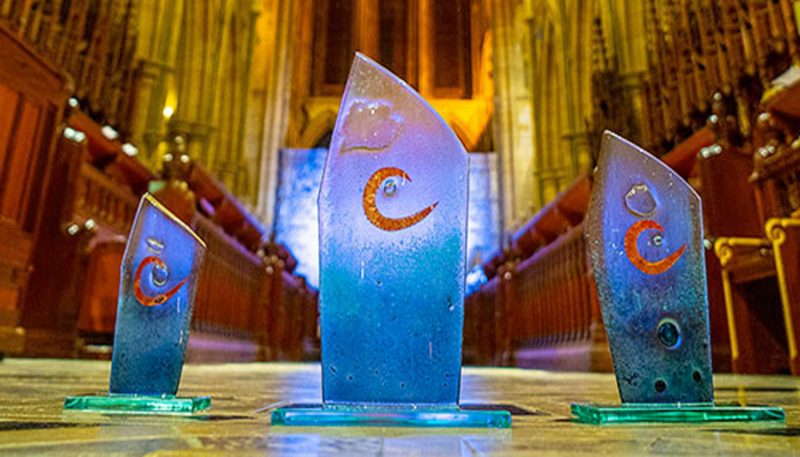 If you're on the look out for thoughtful and unique gifts, December a beautiful and opportune time to visit St Ives. With streets adorned with trees and lights and shop windows dressed to impress, you're sure to leave with a festive spring in your step. If you're considering a last minute escape to St Ives leading up to the big day or indeed for Christmas itself, we still have some availability in our award winning cottages in St Ives. Check out our website or get in touch on 01736 799175 and our team will be more than happy to help.