The Best Restaurants in St Ives


There are plenty of restaurants across St Ives for you to enjoy. From ones overlooking the harbour front to the beach restaurants offering you a sunset to enjoy with your meal there are so many wonderful options around the town. Here's our 5 best restaurants to visit in St Ives this summer.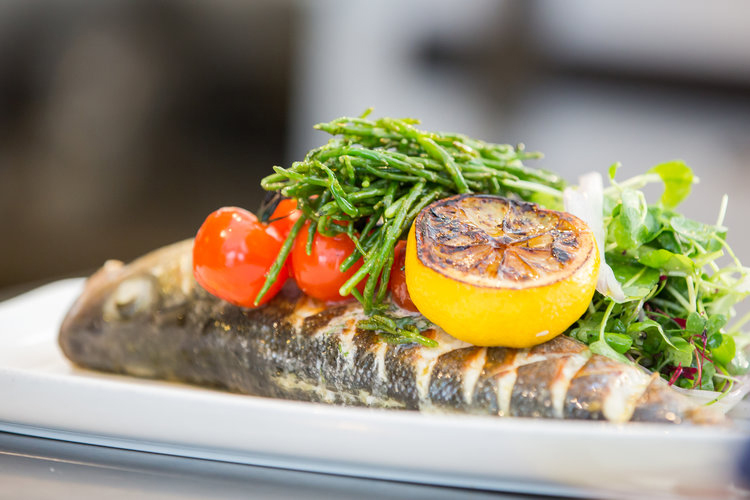 Porthmeor Beach Cafe
Porthmeor Beach Cafe is one of our favourite restaurants in St Ives, just a short walk from the Sail Lofts complex the restaurant overlooks the expanse of Porthmeor. On summer days there's nothing like watching the evening light draw in enjoying some fabulous tapas with friends.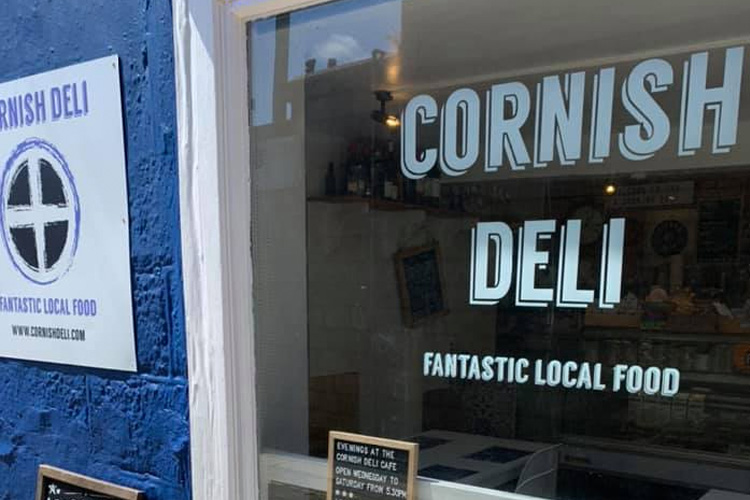 The Cornish Deli
The Cornish Deli can be found just a short stroll from Fore Street and is always the place-to-go for a lunchtime treat. Inside you are welcomed by Mark and the team and can enjoy some of the finest locally sourced produce from around the town.

Porthminster Beach Cafe
You'll soon find that any restaurant in the Porthminster collection is sure to be a hit but there's no better than the flagship. Porthminster Beach Cafe can be found on the beach and it's worth enjoying the walk to the restaurant whilst you're staying in our luxury self catering cottages as you get to take in the whole of the town along the way. With views to die for and the cuisine falling into a similar category you'll find yourself wanting to go back every time you come to St Ives.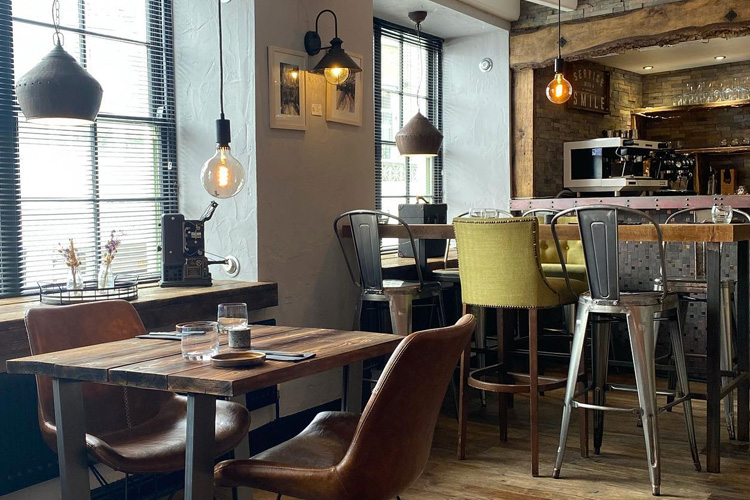 One Fish Street
One Fish Street offers fish daily landed on their ever changing menu, just a short walk from our luxury cottages the restaurant can be found just on the edge of the harbour and offer a tasting menu showcasing some of the best that Cornish produce has to offer you.

Porthgwidden Beach Cafe
Hidden away on the beach of Porthgwidden is the smallest of the Porthminster collection of restaurants, but by no means does it not offer the same exceptional quality. Perfect for a bite to eat, a relaxing drink by the sea or a night out Porthgwidden is the closest restaurant to our luxury self catering accommodation, so what are you waiting for?
Image credits: Porthmeor Beach Cafe, Cornish Deli, Porthminster Beach Cafe, One Fish Street, Porthgwidden Beach Cafe.