Staying Safe on the Beach This Summer
With so many beaches around Cornwall and summer the perfect opportunity to enjoy the sands of St Ives it's often easy to get swept up in the joys that this coastal town has to enjoy. But being on the beaches and coastal inlets it's always worth knowing how to stay safe on the waves. Fortunately, St Ives offers two expansive family friendly beaches in Porthmeor and Porthgwidden, but there are a few more things you can be aware of when out on the beach wherever you decide to set yourself up for a day in the sun.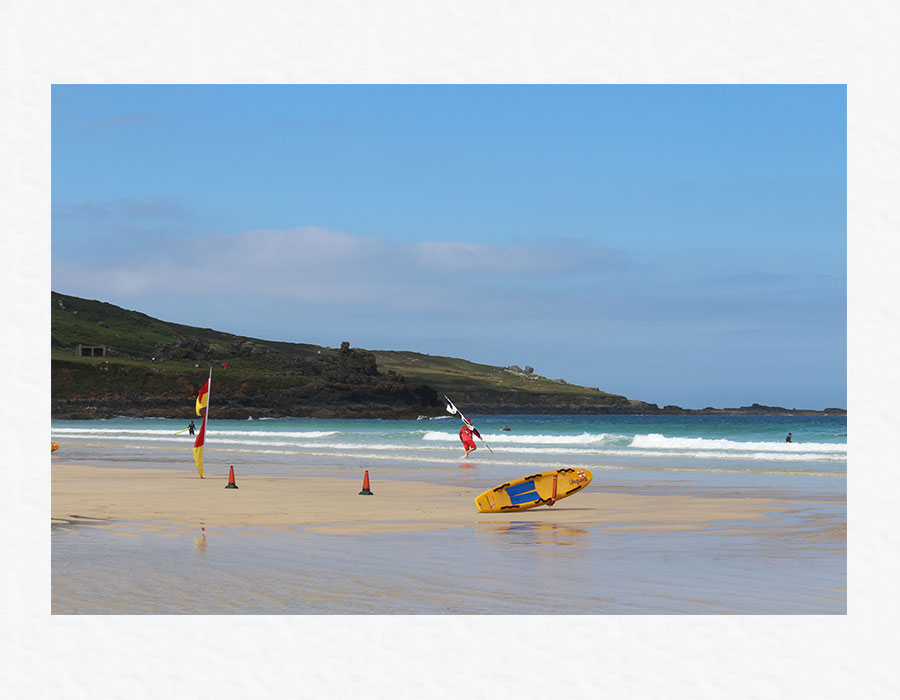 Beach Safety in St Ives Cornwall
Being aware of the flag system on the beaches is important to ensure you can enjoy them to the fullest here's a list of what to be aware of when you're on the beach this summer: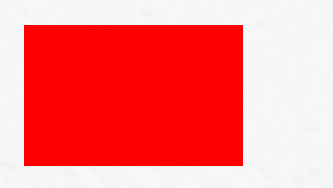 Red Flags
If you see red flags on the beach do not go swimming or boarding as there is imminent danger from doing so.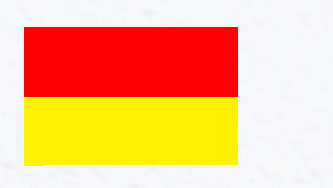 Red and Yellow Flags
Between these flags it is deemed safe to swim, these areas are lifeguarded so good for families out on the beach. You can swim, bodyboard or use inflatables in these areas.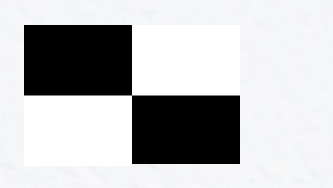 Black and White Chequered Flags
This area is for surfing, kayaking, SUPing or windsurfing, never swim in these areas.

Orange Windsock
When you see the orange windsock flying it means that there's an offshore wind to be aware of, when conditions are like this it is advised not to use inflatables.
Being aware of the conditions of the sea is paramount if you're out and about on the Cornish coast, a lot of the beaches are un-lifeguarded meaning you will have to understand the risks posed by the area; rip tides are strong currents running out to sea and can occur almost anywhere. It's advised that you swim parallel to the shore if you end up caught in a rip and shout for help if there are others around you. If you see someone in trouble in the sea always make sure to dial 999 or 112 and ask for the coastguard.
Inflatable toys can easily be swept out to sea and supervision is advised at all times with the risk of wind blowing you further from shore. If you're going to make use of an inflatable make sure to stick to lifeguarded beaches to limit the risks.
With Porthmeor Beach on the doorstep of our luxury cottages in St Ives it's worthwhile being aware of how to be safe on the beaches of St Ives throughout the year. Porthmeor Beach is fortunately one of our lifeguarded beaches so make sure you stay safe in the sea this summer and enjoy the best from our luxury self catering cottages. Find out more information on how to stay safe on the beaches from the RLNI's page about beach safety for more information.