Spoons are good for you – Exhibition in St Ives
The Sail Lofts is proud to support one of our guests who is having an exhibition taking place at The Salthouse Gallery from this Saturday 19th until 25th October.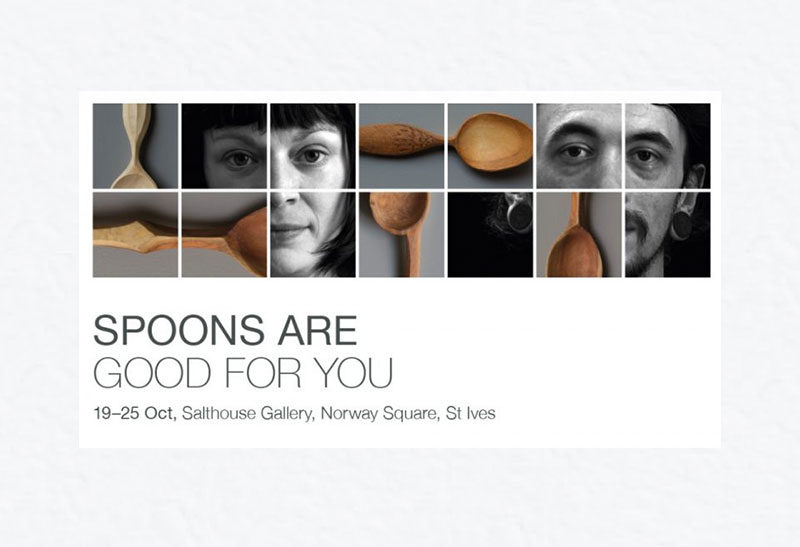 Spoon carving is an international interest which gather many spoon carvers annually in Derbyshire. On this occasion, 2 passionate artists decided to hold an exhibition at The Salthouse Gallery in St Ives to show others the benefits of this activity.
This fascinating art requires a lot of concentration and has proven to be a good healing process for people suffering from stress or anxiety. This gentle competition in creating the best spoon is also an exciting challenge to create more beautiful spoons and explore the different aspects of a simple object we surely all use every day.
This exhibition is good opportunity to also explore the beauty of wood carving and learn more about the different ways to work with it. If you are interested in this event, please do not hesitate to visit The Salthouse Gallery in St Ives from this Saturday 19th October.
To know more about this fascinating community of spoon carvers and all the other benefits that this activity has to offer, visit the website below:
Spoons are good for you