Parking in St Ives
When it comes to plan your trip to St Ives, parking can be in your mind as the town becomes really busy during the summer months. Whilst staying at Sail Lofts, all our guests have their allocated parking space located in our private car park for the duration of their holiday. This added bonus will help taking the pressure off when going on holiday with the whole family and having to look for a space after unloading the car.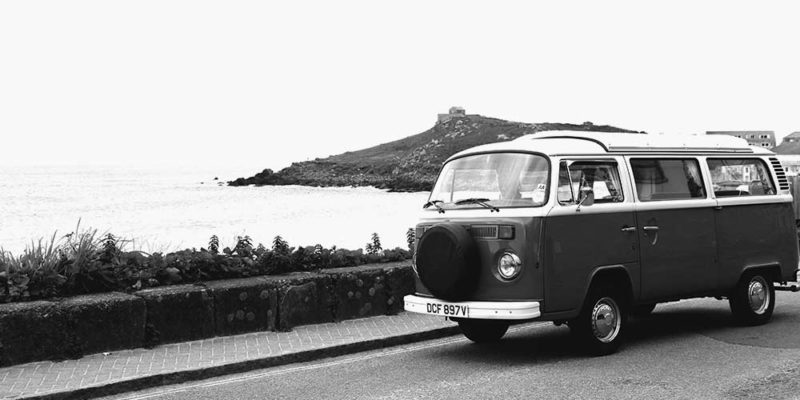 Space is of course premium in St Ives and while we can only guarantee one space per property in our self-catering luxury apartments in St Ives, here are a few options available for parking in St Ives if you need more:
Before setting off on your journey, plan ahead and book your parking space in their safe car park just at the top of town. With many spaces available at St Ives Car park, you will be able to secure a space for the duration of your stay in St Ives and save you some time driving around looking for a parking spot.
If you are going to St Ives for the day but unsure of where to park, St Ives Rugby Club turns into one of the biggest car park in town during the busy months, offering hundreds of spaces available. A bus runs from their car park to Porthmeor Beach or Carbis Bay and offers you the option to take you wherever you need without having to worry about traffic.
St Ives has many car parks around town where you may be able to find a space. If you are looking to park for the day, look for the short stay car parks available like The Sloop or Porthmeor. If you are interested in getting a permit for your holiday so you can park in one of the long-stay ones such as The Island or The Train Station.
Booking with Sail Lofts will guarantee you a space for your week in our private car park located on Beach Road. Drop your bags off first at your apartment and park your car in your space without having to worry. On certain occasions and depending on how busy we are, we may be able to supply a second parking space if required as well.
Credit Tate photo: Kirstin Prisk