Last minute holiday in July
There is no other place in England than Cornwall when it comes to enjoying the sun, the sea, and the beautiful scenery. To make the most of your holiday, make sure to book your next Summer trip to St Ives where you will be able to enjoy some delicious local food whilst appreciating the stunning view.
Here at Sail Lofts, we know things can quickly become stressful when it comes to travel to go on holiday. To make sure that each of our guests has a relaxing time before and during their holiday we are here on-site to help. Order your shopping delivery in advance and we will put all the items in the apartment for you. If you are thinking about booking restaurants, do not hesitate to ask as we can recommend the best places in town for you to discover.
When it comes to traveling with the family, there is a lot to bring. To help with the journey, we are able to provide multiple baby items like a travel cot, stair gates, bed guards or a high chair. We can also change the beds from super king to twin rooms to suit any situation.
You will be sent clear instructions on how to get to Sail Lofts on your arrival day. You can either drop off your bags with us if your apartment is not ready and we will make sure to give you a ring when you are able to check in or simply make use of your parking space which will be free from early afternoon.
Activities
Cornwall truly comes back to life during the Summer months. From outdoor walks across the county to evenings by the sea with tasty menus and fancy cocktails, there is plenty to do for the whole family.
Whether you are planning to stay in St Ives for most of your time here or would like to discover the area, there will be a variety of events taking place in the area. From Farmer's markets to big festival, make sure to ask the team for the latest news in the area to plan your trip ahead.
If you are thinking about catching up on the latest exhibition, The Sail Lofts is a member of The Tate and all our guests  have the possibility to visit the gallery for free. Simply call the office and book your slot with one of the team member. We would recommend visiting the Barbara Hepworth Sculpture museum as well which is well worth it to know more about the artist and discover where she used to create her beautiful pieces.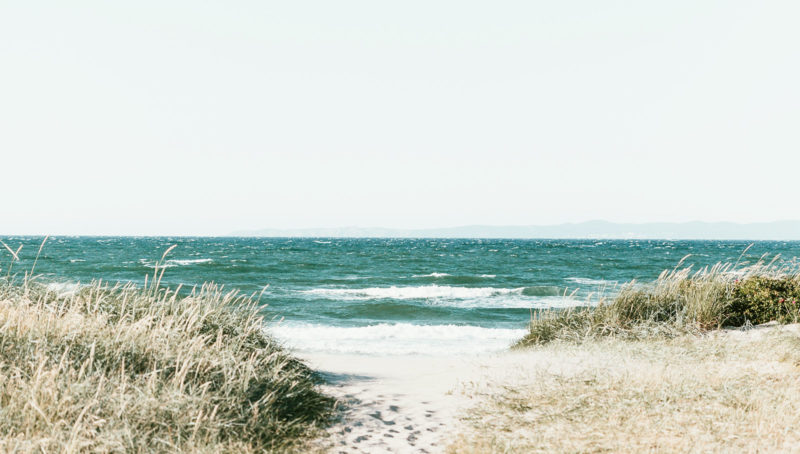 Beautiful beaches
If you are looking forward to your first surf lessons, Porthmeor makes the perfect place to practice. To take a walk with your pooch, we would recommend exploring the harbour beach when the tide is low of Bamaluz Beach which is dog-friendly all year round. To enjoy a sunny day on a sheltered beach, Porthgwidden makes the perfect spot.
St Ives does have plenty of options when it comes to beaches but Cornwall is definitely worth visiting. Gwithian Beach offers 3 miles of golden sand where Godrevy Lighthouse is shining on the horizon. A little more to the south, The Helford River is perfect for those with their stand up paddle boards as the sea remains flat most of the time. If exploring is your thing and you are looking for coastal paths to walk, The Lizard will never stop providing amazing secrets coves and recluded beaches where the crowd hasn't been yet.
Whether you are planning to come with your other half, your entire family or your four-legged friend, now is a good time to check our availability. With limited options across July, visiting Cornwall is a fantastic opportunity to discover another side to the UK where sea meets sky and the time stops.
With our team available Monday to Friday in the office - do not hesitate to call us if you have any questions.