Best Places in St Ives for a Winter Warm Up
St Ives has plenty of cafe's to enjoy on a chilly winter's day, whether you're overlooking the harbour front or nestled in and amongst the streets of the town you can soon find yourself settling in for the day. Here's a look at some of the best places to visit while you're in town whether you're after a morning refresher to start your day or somewhere to immerse yourself in the joys of Cornwall during your luxury self catering break.
There's no finer cafe in town should you be looking for somewhere to enjoy the best of luxury Cornish cuisine, the Cornish Deli team offer locally sourced ingredients on their menu and have a wealth of freshly baked cakes to enjoy with a cup of tea. Located across town you can meander along Fore Street and settle in; whether it's breakfast, lunch or a quick drink.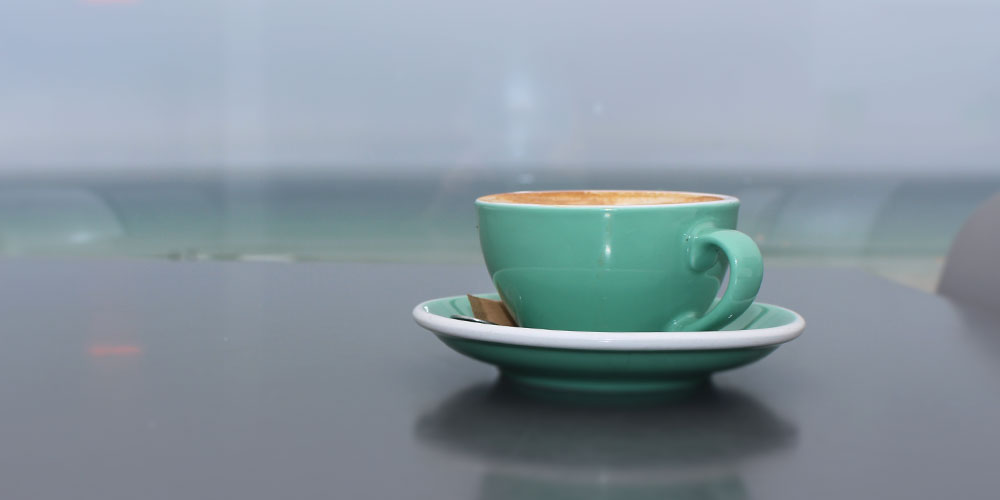 With vegan, gluten free and many more options on their menu The Market Place is perfect for those with dietary requirements to sit back and enjoy a wonderful menu. Nestled opposite Jo Downs Glass The Market Place is a great place to enjoy a drop of Cornish Tea but make sure you have cash on you as they don't accept card payments.
In need of a morning pick-me-up but want to get out and explore? Yallah Coffe Kiosk is the best place to go. On the harbour front Yallah have an open window ready for you to pick up a coffee to go and continue your way around the town or across the coast.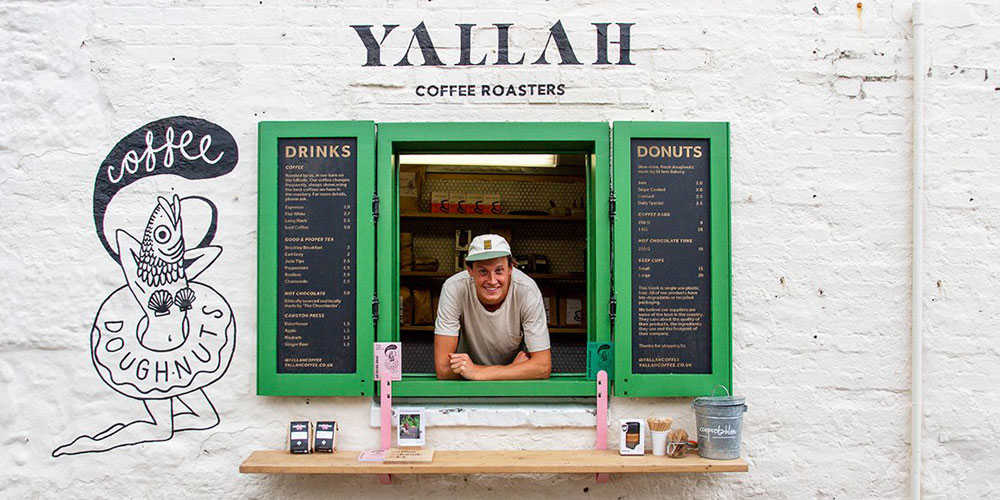 4.) Olive's Cafe
A mere moments walk from our luxury apartments in St Ives. Olive's Cafe is a favourite of ours and one of the best places to stop by for a little bite to eat. With cakes, tea and coffee what more could you ask for?
Blink and you'll miss it. Just off the edge of the harbour front this coffee shop might pass you by. This small, close-knit cafe offers full flavoured coffees without the fuss and quite possibly the best cup of coffee you can find in the town.
If you're staying with us and want to find out more about some of St Ives' hidden gems in Cornwall then why not take a look at the blog? The Sail Lofts team are there to keep you up to date with what's going on in the town and offer insight into their local expertise, allowing you to enjoy the most out of your time in Cornwall. If you're not penciled down for a stay in St Ives then why not take a look at our accommodation and find out when you can be enjoying the best Cornwall has to offer?