Family Friendly October Half-term | St Ives, Cornwall
Whilst there is no shortage of outdoor fun to be had right outside your holiday cottage in St Ives, the weather doesn't always work in our favour and sometimes, going further afield just makes for a fun day out all around. Here are some of the best family friendly outings for this October half term in Cornwall.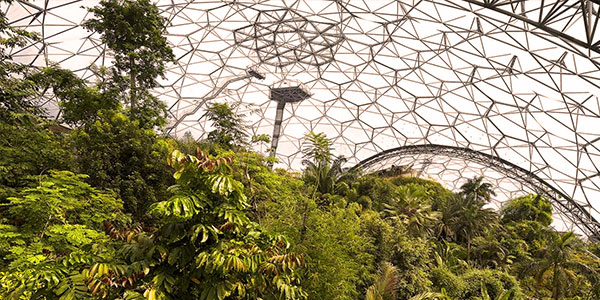 The Eden Project
With plenty or indoor and outdoor space, the Eden Project is a great option whatever the weather and and everyone will come away having learned something! The former clay pit features awe inspiring biomes full of plants and flowers hailing from tropical, rain forest and Mediterranean soil. Visitors this half-term can enjoy a magical and mysterious audio trail, ice skating rink and even some visitors from the Screech Owl Sanctuary as part of Halloweden. The Eden Project is about an hour's drive from your holiday cottage in St Ives, but it's well worth visiting this unique paradise.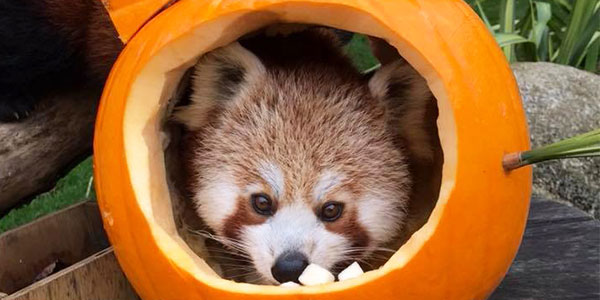 Would you ever guess that in a matter of just 15-minutes you could be surrounded by birds, otters and even a red panda or two? Just a short drive from your holiday cottage in St Ives, you will find Paradise Park, with plenty of outdoor space, there are animal experiences such as penguin feeding and the farm fun to be enjoyed as well as an outdoor play area and lots to see - spot the new species, including beautiful orange-billed Toco Toucans and the extraordinary Dracula Parrot!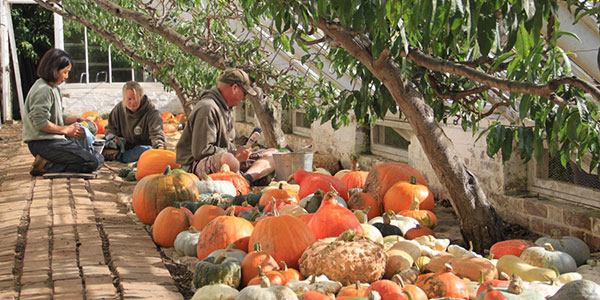 The magical gardens, woodland walks and farmland make the Lost Gardens of Heligan one of the best natural playgrounds  and a fantastic day out.  You can expect acre upon acre of raised boardwalks, giant exotic plants, pools, wildlife and one of the longest Burmese Rope Bridges in Britain, as well as an adventure play area, farm animals and even an insect hotel, it's a particularly wonderful time to visit as the annual Heligan Harvest Event will be in full swing with lots of interesting demonstrations and ways to join in. The Lost Gardens of Heligan is best found by heading for St Austell and following signs from there onwards, around an hour from your holiday cottage in St Ives.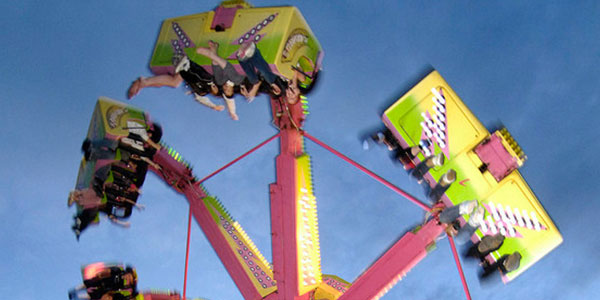 Based in Helston, Flambards Theme Park is great for a fun day out with the family and features plenty of great things for everyone to do, whether you're a thrill seeker looking to brave the sky-high rides, discover dinosaurs in the Jurassic Journey or uncover fossils in the Dino Dig. This half-term families can take to the cobbled streets of Flambards' Victorian Village and hunt high and low through the 50 different sets and scenes to complete the spooky pumpkin trail quiz in exchange for treats. At around a half-hour drive from St Ives, Flambards is definitely worth investigating if the family is need of a fun excursion.