The Best Sunday Roasts in St Ives, Cornwall
A laid-back Sunday stroll followed by a roast is to the winter months as a beach days with barbeques is to the summer and St Ives lends itself perfectly to both. Whether you're staying close to your holiday cottage in St Ives or venturing out to explore Godrevy or Penzance, here are a few of our favourite places to enjoy some fresh air and a Sunday lunch.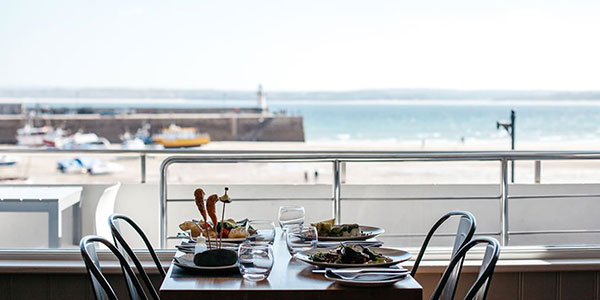 Situated on the Wharf and elevated above the street, Porthminster Kitchen serves up some incredible views of the bay as well as a delicious roast and desserts to die for. At just a few minutes' walk from your St Ives holiday cottage, it's easy to roll home for a Sunday nap if you find you've over-indulged!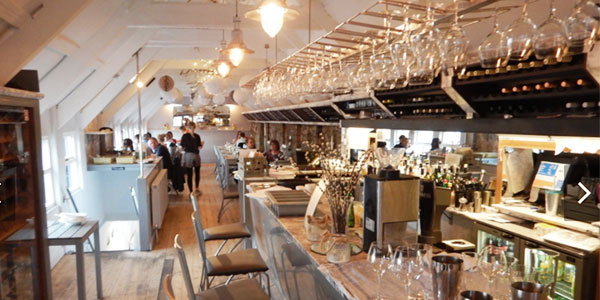 Tucked in alongside Norway Stores, just a moment from your holiday cottage in St Ives, is The Loft. In mild weather this restaurant boasts the perfect terrace on which to enjoy a few naughty afternoon cocktails, however at this time of year their Sunday lunch is just the ticket. An early breakfast and a bracing walk beforehand are highly recommended to make way for a roast of Christmas proportions, including pork belly, roast beef, homemade Yorkshire pudding and cauliflower cheese.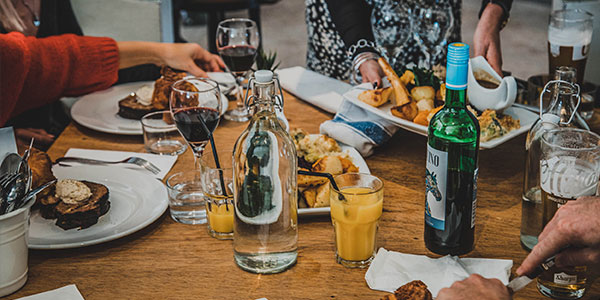 Should you venture slightly further afield, you may stumble across The Rockpool, nestled on the dunes of Gwithian and Godrevy, you'll enjoy local produce with stunning views in every direction. Rockpool roasts are built around your choice of two meats or a nut roast with a plethora of trimmings served to the table sharing-style. At around a 15-minute drive from St Ives, The Rockpool is a great place to while away your Sunday, with vast stretches of sandy dunes, rockpools and beach to enjoy post-roast.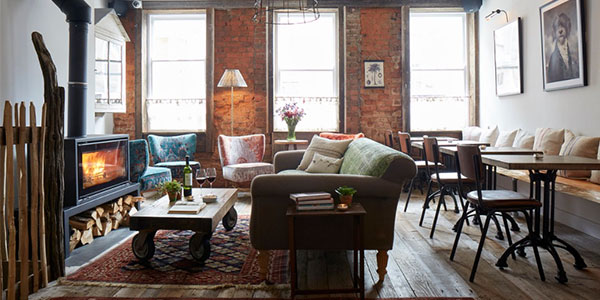 Situated on the extremely picturesque Chapel Street in Penzance, The Cornish Barn features a smokehouse, bar, gorgeous garden and separate, eclectic dining rooms with a relaxed atmosphere throughout. With a simple menu, you can be sure that as much as possible is locally sourced and thoughtfully prepared. Sunday's menu is a choice of melt-in-your-mouth beef brisket, beer-can smoked chicken or nut roast, with a Yorkshire pudding, roast potatoes, maple-roast carrots and parsnips, seasonal greens, and cauliflower cheese. At just a 15-minute drive from your holiday cottage in St Ives, it's a nice tie-in if you're planning to check out St Michaels Mount in Marazion, just a few minutes away by car.