'A wonderful week away in a super location'
I stayed in Beach with my 2 sons and 18 month old grandson. A beautiful apartment with the real bonus of a bathroom each. The welcome pack was great and the staff so kind and helpful. I booked a reflexology treatment in the Spa - fabulous. Loved the whole week away - Sail Lofts, weather, beaches, scenery. Have already booked Harbour for next June to come with 2 friends. Can't wait.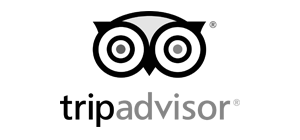 'Excellence Once Again'
My family of four and I made our 4th successive stay at the Sail Lofts in St Ives and once again the experience was close to impeccable.  We stayed in the Island apartment which is spacious and well appointed as well as being literally steps away from Porthmeor Beach. The staff have a great way of being available as needed but in an understated way that allows you to get on with your holiday. Location is a real plus point for the Sail Lofts being within 5 minutes walk of Porthmeor and Porthgwidden.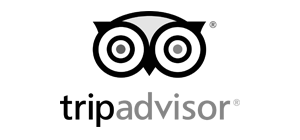 'Fantastic accomodation in an ideal location'
We stayed in Driftwood with our baby daughter over Christmas and it was absolutely perfect for what we were looking for. Very peaceful but also close to all the main attractions of St Ives, which is absolutely stunning at any time of the year. 5 stars and looking forward to the next trip.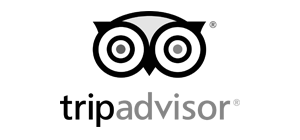 'First class stay as ever'
We have been fortunate enough to stay at the Sail Lofts in Harbour, Godrevy and Ocean apartments plus the sail lofts cottage, and I thought it was about time to write a review and share these wonderful apartments with you! We have absolutely no hesitation in recommending the Sail Loft apartments primarily because they are fabulous but also because the staff, general ambiance and location are spot on. It takes literally seconds to be on either of two fabulous beaches (both with great cafes too), and its a short stroll to the shops and numerous restaurants. The apartments are beautifully furnished, elegant whilst relaxed and everything has been thought of. Do not hesitate to book what can only be described as the best self catering accommodation in St Ives. You won't regret it!