An Alternative St Ives Christmas
Christmas is all about getting together and celebrating the season, but for some, there's nothing better than concluding the year with a relaxing break to unwind and escape the festivities that sweep the nation. Cornwall has a lot to enjoy and the week of Christmas offers a unique experience for those looking to avoid the hallmarks of the Christmas break. With coastal journeys that offer inspirational sights to the peacefulness of a walk aside the sea, there is so much to enjoy and experience a break in Cornwall like no other. While you can enjoy some of the added benefits of Christmas at the Sail Lofts, they are entirely your choice. You can choose to have a tree in your apartment or simply enjoy your stay without the trappings and make for your own tailor-made Christmas break.
The week of Christmas is most likely one made for coats, wellington boots and a woolly hat but that doesn't mean you can enjoy the best that this coastline has to offer. Brace the cold away from your holiday cottage in St Ives and enjoy a brisk morning walk along the wondrous coastline.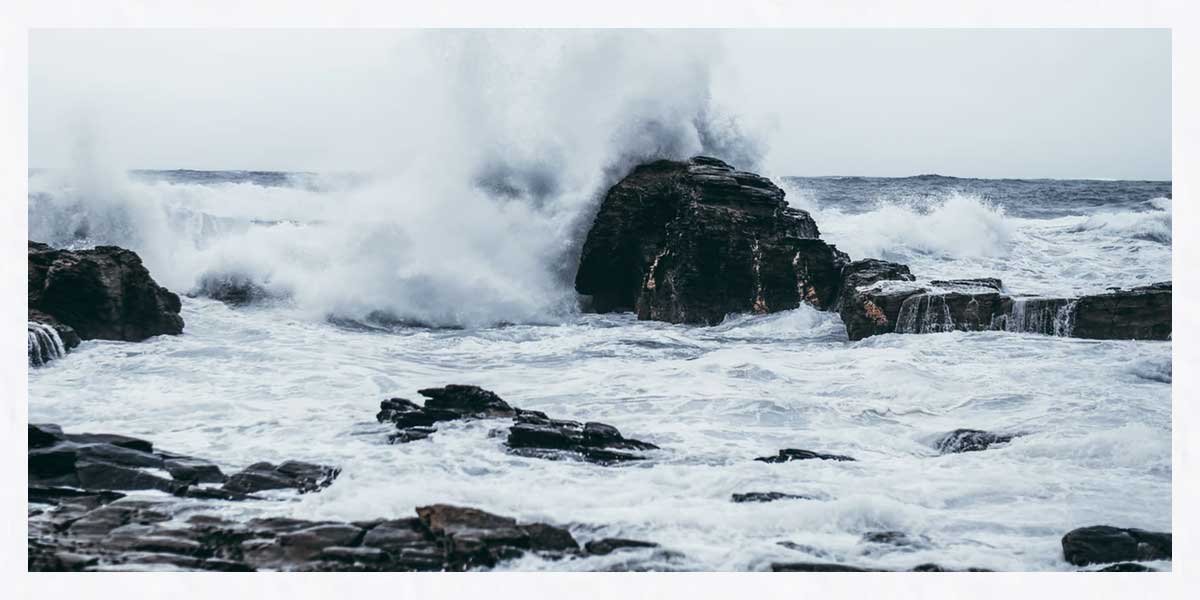 Go for a long drive around the countryside.
Cornwall is often known for the winding roads that lead you to the most surprising destinations, with reserved parking in St Ives you can set forth and maze your way across the coast and throughout the beautiful countryside. Make your way across to the South coast and enjoy taking in the sights and sounds of Mousehole and the Mount's Bay or continue on a little further to Porthcurno.
Beaches, coastal paths, and free streets. With the beach ban over at the end of September the town is a blank canvas for you and your four legged friend to explore. Enjoy mornings along the beach and afternoons nestled in a dog friendly cafe on the harbour front. There's so much to enjoy with your pooch this Christmas to escape the bustle of the season and relax along the beaches of St Ives.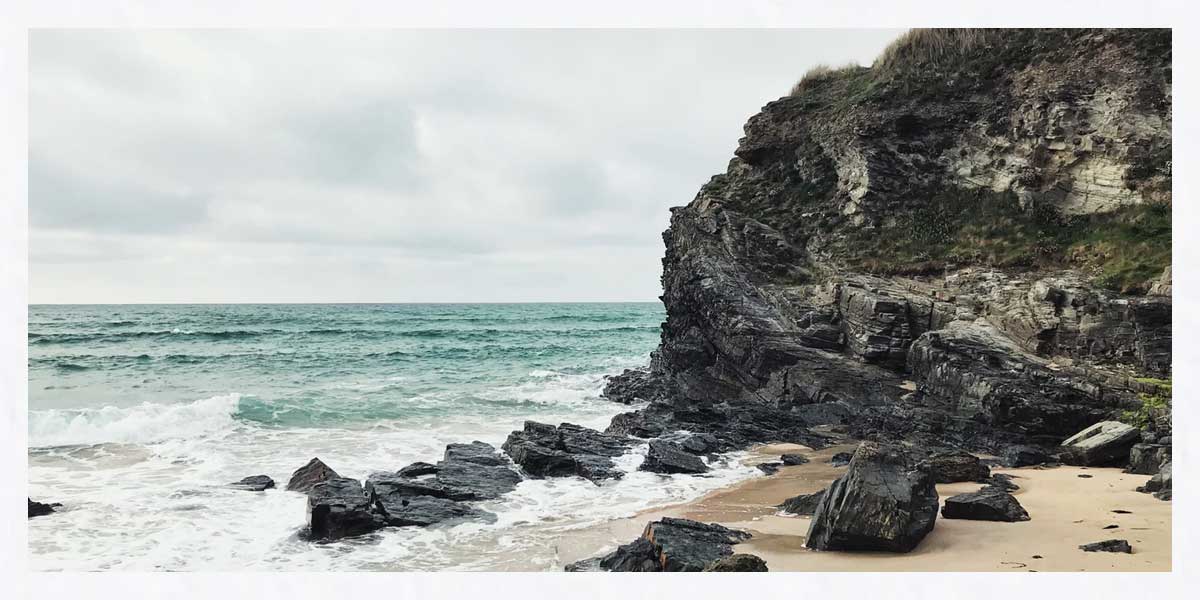 Enjoy a more relaxed Christmas in St Ives
While you may want to escape the fuss of Christmas but don't want to avoid it entirely then there's no better place to enjoy your break than on the Cornish coast. In our luxury holiday cottages, you can craft your own Christmas break and enjoy relaxing and making the most of your time in the South West. To find out more about how you can experience a relaxing five star self catering break by the sea why not get in touch with the team on 01736 799175 or check our Christmas week availability today.