Gardens in Cornwall
The glorious gardens of Cornwall attract thousands of visitors every year, and for very good reason. These spectacular gardens are home to many a plants and flower that you may not expect to find on the ragged English coast all thanks to our uniqie micro climate.
Offering spectacular year-round blooms and exotic sub-tropical species from around the world that were collected by intrepid Victorian plant hunters in the 19th century, Cornwall's gardens are magical playgrounds for kids and grownups alike. Here are a few of our personal favourites:
Barbara Hepworth's intimate garden, housing a number of her original sculptures and brimming with sub-tropical plants, is open to visitors as part of the Hepworth Museum and Gardens, managed and beautifully maintained by Tate St Ives. A unique and tranwuil oasis in the middle of the huslte and bustle of the town centre, you would never know such a space existed from the outside. The Barbara Hepworth museum is just a couple of minutes walk from your holiday cottage in St Ives.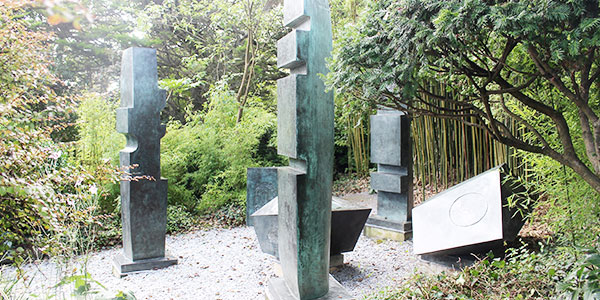 Located in Madron near Mounts Bay,  National Trust's Trengwainton makes for a great family-friendly garden. Explroe 25 acres of sheltered garden bursting with exotic trees and shrubs, woodlands, walled gardens and river gardens. Follow in the footsteps of the 1920s plant hunters to see plants that flowered in Britain for the first time and admire the award-winning magnolias and rhododendrons still nurtured by those with a passion for their beauty and extraordinary story. Stop by the Trengwainton tea-room to enjoy seasonal produce from the kitchen garden – built to the dimensions of Noah's ark!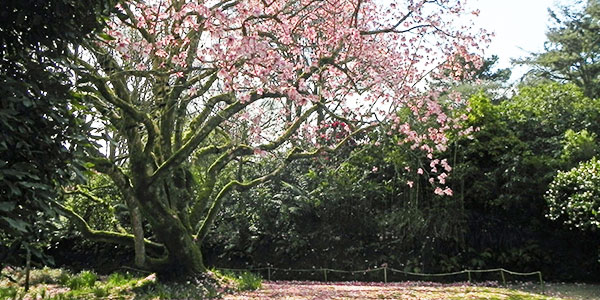 With stunning views of Mount's Bay and St Michaels Mount, this 22-acre garden offers the opportunity to wander through exotic riots of colour and sub-tropical plants contrasted against the now internationally renowned sculptures situated throughout. Be sure to leave enough time for a pit stop at Tremenheere Kitchen located on site, as the food is rather wonderful. As is Tremenheere Nursery, which houses an impressive collection of plants, specialising in rare and unusual succulent varieties as well as stocking palms, ferns, grasses and many other rare plants from around the world.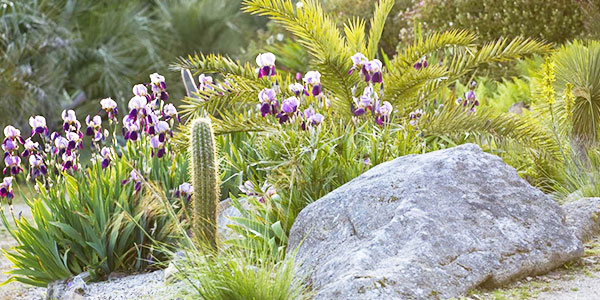 Explore 4 miles of footpaths winding through dazzling exotic planting, towering tree ferns and gigantic gunnera down to Trebah's very own private beach. With countless secret corners waiting to be discovered on the way including a koi carp pool and lake as well as exciting play areas for toddlers and older children Trebah is the perfect destination for both family adventures and peaceful solitude.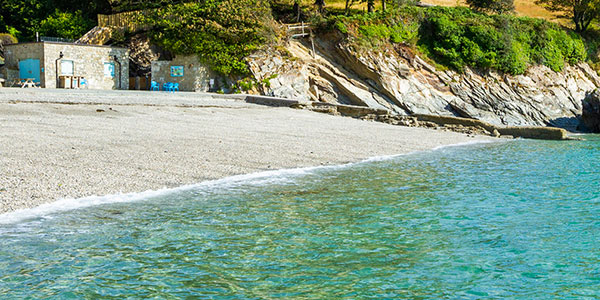 Famous for its laurel maze (be warned, finding your way out is trickier than it looks) and magnificent displays of bluebells, rhododendrons, magnolias and camellias, Glendurgan has a 'Giant's Stride' swing for children to perform flying leaps into the air, plus a lovely tearoom for some well deserved refreshment. Walking back up from Durgan you can find a boat-seat, a gigantic tulip-tree and ponds teeming with wildlife. You can also learn about the Fox family who created this 'small peace of heaven on earth.'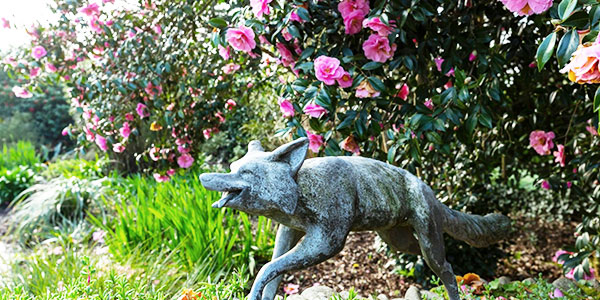 The giant, space-age biomes of Eden created in a former quarry now house plants from all over the world and are a must-see for visitors to Cornwall. With fantastic restaurants and loads of hands-on activities for kids and grown-ups alike, Eden offers a fun and thought-provoking day out, whatever the weather.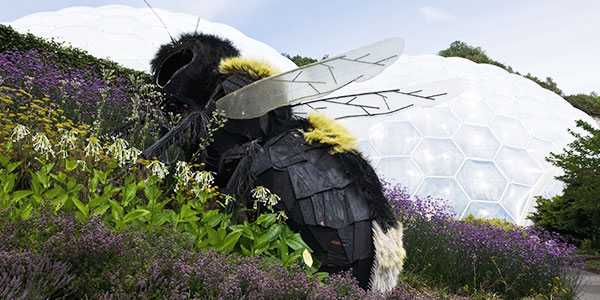 The Lost Gardens of Heligan are one of the most interesting places on the map of Cornwall. Lost for the greater part of a century, ravaged by time and the ever-changing landscape of Cornwall, Heligan has gone through a number of changes throughout its 800-year history. Today's visitors can discover pineapple and melon houses, walled and valley gardens, and even a sleeping giant while a productive garden features on the menu of the kitchen where you can enjoy a bite to eat after wandering through the gardens. Heligan is truly a unique look into the past and truly wonderful to explore on a summer's day.