If you are planning your luxury wedding in St Ives and looking for the ideal location to host the wedding party and guests, the Sail Lofts luxury accommodation in St Ives is sure to add an extra special touch to your wedding celebrations…
St Ives Luxury Accommodation
With twelve luxury appointed apartments located in the heart of St Ives, a few footsteps from two of St Ives' most prestigious beaches, you can have all your guests under one roof by reserving the entire complex, or for a more intimate affair, select the properties that best suit your requirements and take just a few.
We understand that organising a wedding isn't an easy feat but with everyone staying in the same location you can ensure that no one gets left behind or arrives late to your destination of choice. Being located in the heart of the town also means that you're never too far from almost every venue the town has to offer, meaning you can head back to your luxury apartment in St Ives with relative ease.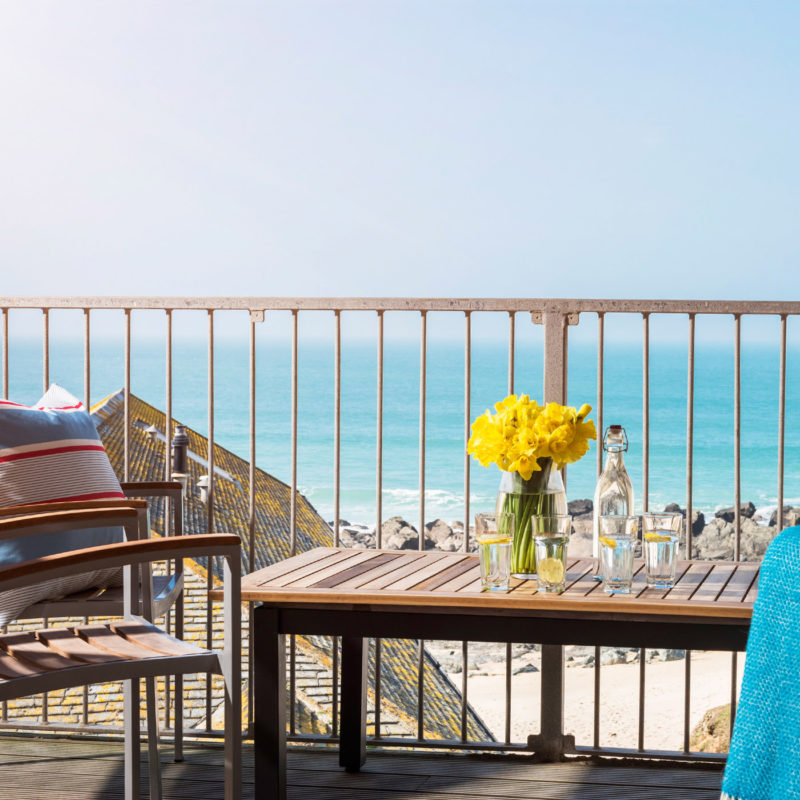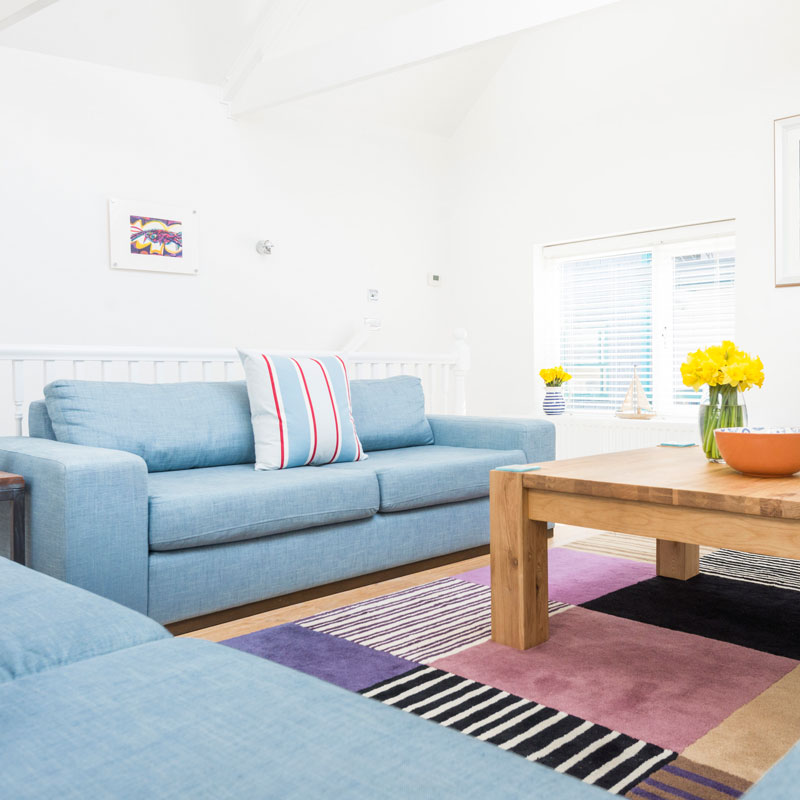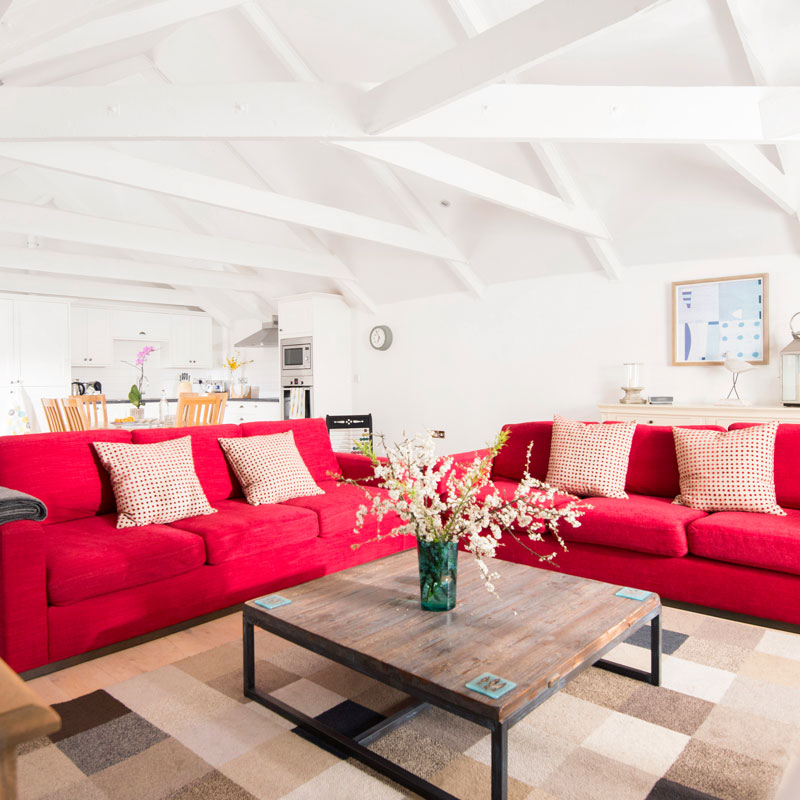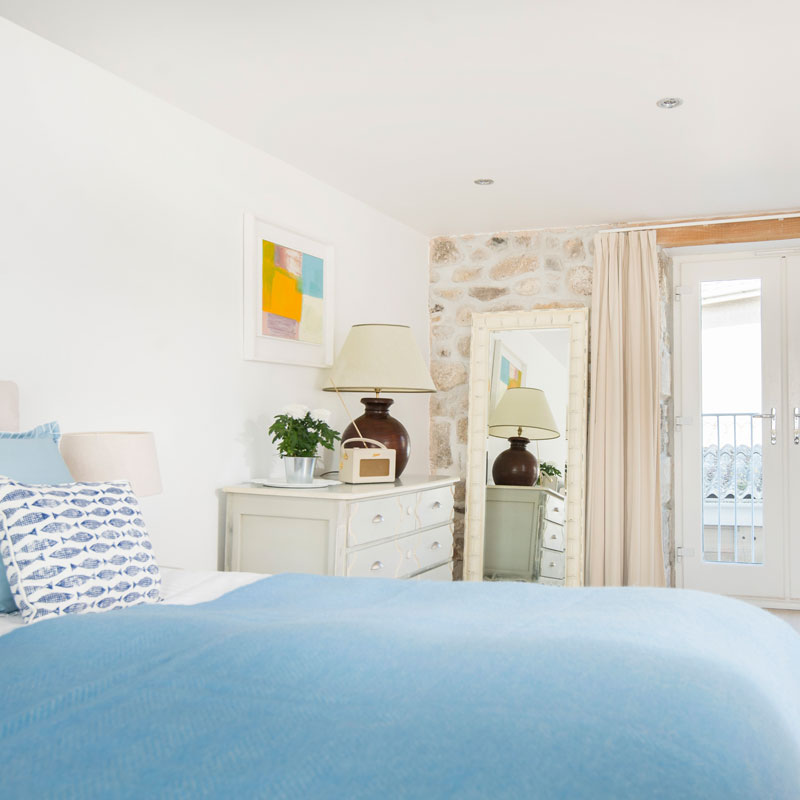 "Weddings in St Ives are of course captured in the photography and the team at the Sail Lofts are here to help find local photographers who will help inform you of the locations both in and around the town to make those special moments stand out"
Whatever time of the year you set the date, Cornwall and St Ives has everything you would need to celebrate in style be it in on the golden sands of Porthmeor or in the warmth of your luxury apartment in St Ives in the depths of a magical winter retreat. Weddings in St Ives are set to a backdrop of wonder, creativity and the unquestionably romantic landscape of Cornwall, making it the perfect destination to create the wedding you want.
Once you've set the date get in touch with our friendly team to discuss availability and start planning your dream wedding in St Ives.